---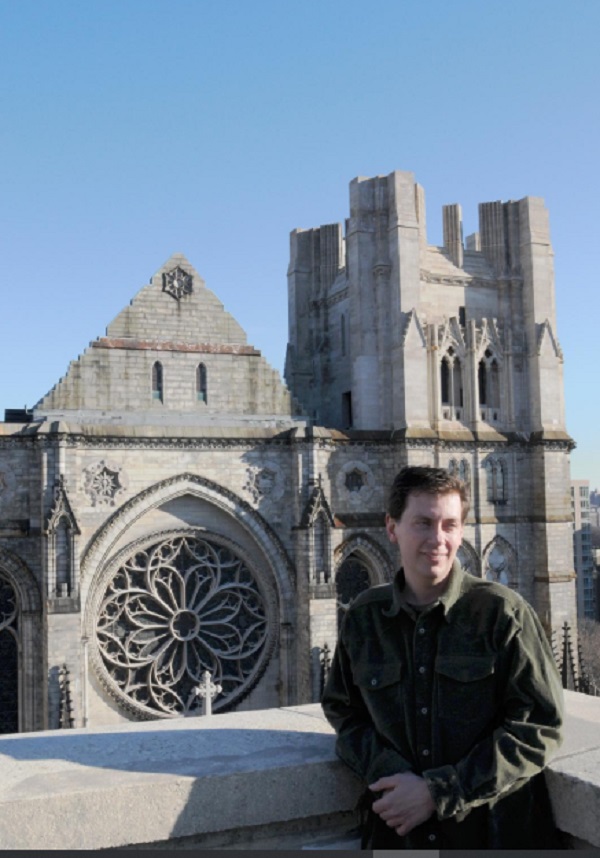 Listen to Harlem's Chris Pellettieri, as he talks about his passion for stone carving from his history at St. John's Cathedral, his search for paid participants in his Stone Carving Academy and much more with host Danny Tisdale, on The Danny Tisdale Show.
Chris Pellettieri is a master stone carver who took up his craft 20 years ago from stone carver Dean Morton working at the Cathedral of St. John the Divine south of Columbia University in Harlem. In 2012 he opened the Stone Carving Academy to teach stone carving to the public. His work has written about in the NY Times, and other publications.
Chris Pellettieri's site: http://stonecarving.us
The Stone Carving Academy site: https://www.stonecarversacademy.com/ or text or call him at 646.229.6418 (this is a full time paying job, paying $15 per hour, working 35 hours per week for veterans only).
Deadline for the paid program is Monday, January 14th, 2019.
Here's the conversation:
All on this week's edition of The Danny Tisdale Show; the Saturday morning radio show hosted by businessman, visual artist and former Harlem Community Board member Danny Tisdale.
Check out more great Harlem World Radio interviews here, itunes or download them wherever you get your podcasts.
SUBSCRIBE to our YouTube channel for more videos: https://www.youtube.com/harlemworldma… Follow us on Twitter: https://www.twitter.com/hwmag Like us on Facebook: https://www.facebook.com/harlemworldm… and https://www.facebook.com/hwmag Follow us on Instagram: https://www.instagram.com/harlemworld… And our website: www.harlemworldmagazine.com
Photo credit: Chris Pellettieri 
---