---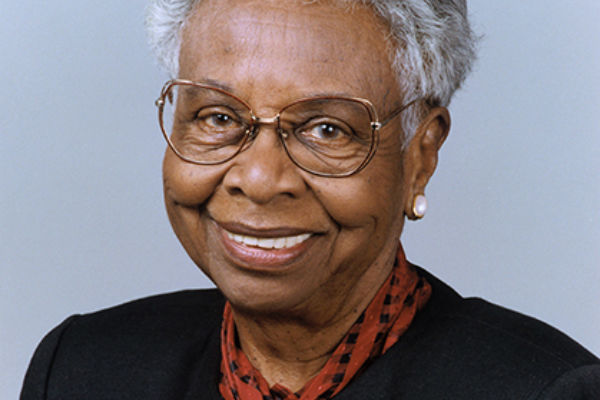 Harlem's Charles Mal Petioni Woolfolk talks about his legendary mother Dr. Muriel Petioni and more with host Danny Tisdale, on The Danny Tisdale Show.
Charles Mal Petioni Woolfolk, son of legendary Dr. Muriel Petioni, a community activist, mentor, and doctor at Harlem Hosptial in Harlem, NY. She was known as the "matron of Harlem health" because she sought to fulfill the healthcare needs of the underprivileged people in Harlem. He works in community development, Strategic Planning, Economic Development and he is VP Project Development in Independent International Trade and Development Professional.
Get more information at https://tinyurl.com/yylpus8v
The COVID Crisis contact information go to www.cdc.gov
Photo credit: Host Danny Tisdale.
All on this week's edition of The Danny Tisdale Show; the radio show hosted by businessman, award-winning visual artist, educator, and former Harlem Community Board member Danny Tisdale.
Subscribe to our podcasts from iHeartRadio, to Apple Podcasts, to Spotify, to Google Podcasts, to Stitcher, to TuneIn + Alexa and get the feed here.
Find more from Harlem World Magazine podcast at https://www.harlemworldmagazine.com/podcast
Share Us, Like Us, Follow us
Facebook: http://www.facebook.com/harlemworldmagazine
Twitter: http://www.twitter.com/hwmag
Instagram: http://www.instagram.com/harlemworldmagazine 
YouTube: https://youtu.be/pqhTpc7Y7Fc
Sign-Up for Newsletters: https://tinyurl.com/ycko5b5g
Support the show (https://www.patreon.com/thedannytisdaleshow)
---