---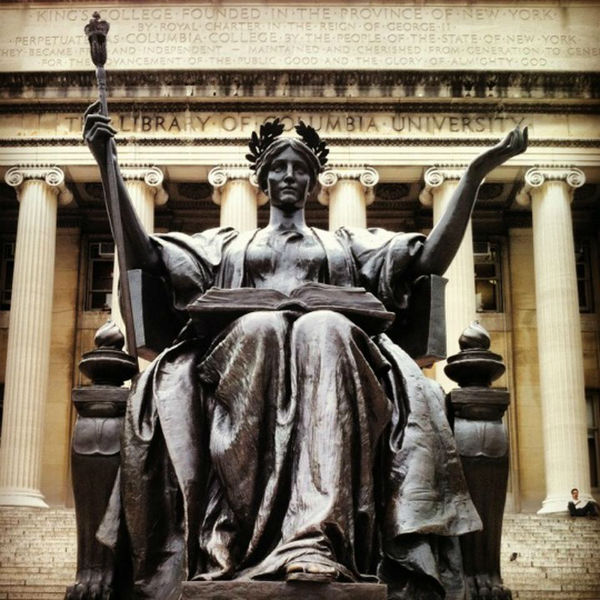 A prosecutor in the Central Park Five case has resigned her position as an adjunct professor at Columbia Law School in Harlem following calls for her firing in the wake of a Netflix series about the case, school officials confirmed.
Elizabeth Lederer informed Columbia Law School late Wednesday that she will not seek reappointment as a lecturer at the school, Columbia Law School Dean Gillian Lester said in a statement. Lederer taught a trial practice class at the venerated law school, according to her faculty biography page.
Students circulated a petition calling on the school to fire Lederer the day before her resignation. The petition, created by Columbia University's Black Students Organization, said that Lederer's employment at the school is symbolic of Columbia's "tradition of upholding and perpetuating anti-Black violence, racism, and discrimination." More than 10,000 people have signed the petition as of this writing.
Lederer cited "the nature of the recent publicity generated by the Netflix portrayal of the Central Park case" as the reason why she will not continue teaching at Columbia. Her brief statement does not mention the students who petitioned for her removal.
Law School Dean Gillian Lester said in a statement that the Netflix series — called "When They See Us" — has "reignited a painful—and vital—national conversation about race, identity, and criminal justice."
The dean added: "I am deeply committed to fostering a learning environment that furthers this important and ongoing dialogue, one that draws upon the lived experiences of all members of our community and actively confronts the most difficult issues of our time."
Activists and elected officials led by Public Advocate Jumaane Williams held a rally in Manhattan last week calling on Manhattan District Attorney Cyrus Vance to reopen all of Lederer's past cases. The activists also called on her ousting at the DA's office and Columbia Law School reports our source.
The calls are being made 17 years following the exoneration of the five men — Raymond Santana, Kevin Richardson, Antron McCray, Yusef Salaam and Korey Wise — due to the recent release of Netflix's "When They See Us," a film by Ava DuVernay that focuses on the prosecution of the men when they were teenagers for the 1989 attack of Central Park Jogger Trisha Melli. The men were exonerated in 2002, after serving more than a decade behind bars, when the real attacker admitted responsibility and DNA evidence matched him to the crime.
---