---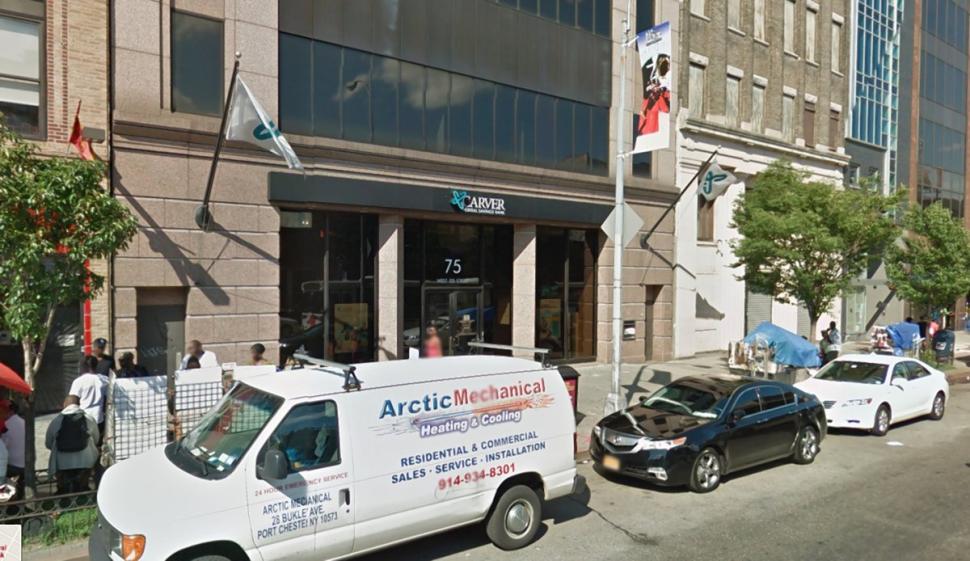 Harlem's Carver Federal Savings, the largest African-American bank in the nation, is in a struggle for survival — hit by troubles that have knocked out most of the once-thriving black banks across the country.
The 67-year-old bank, a neighborhood staple for decades, is trying to regain business and turn itself around under new chief executive Michael Pugh,Crain's New York reported.
Three-quarters of the country's 91 African-American banks have closed since 1987, according to Crain's. The last to go was Atlanta's Capital City Bank & Trust, which regulators shut down.
Once a lifeline for black customers who couldn't get mortgages and loans elsewhere, the banks have struggled as more options became available. The banks also were hit hard by the financial crisis.
At Carver, officials faced pressure from regulators to loosen a historically conservative approach to lending and ended up investing in risky construction loans and losing $60 million from 2011 to 2012.
After a rescue by the federal government and big Wall Street institutions, the bank is attempting to draw back customers to open accounts and make more small-business loans.
"All of us want Carver to prosper, and all of us know its history of serving the community when no one else would," Greater Harlem Chamber of Commerce president Lloyd Williams told Crain's. "But if they're going to survive, they're going to have to earn it."
---