---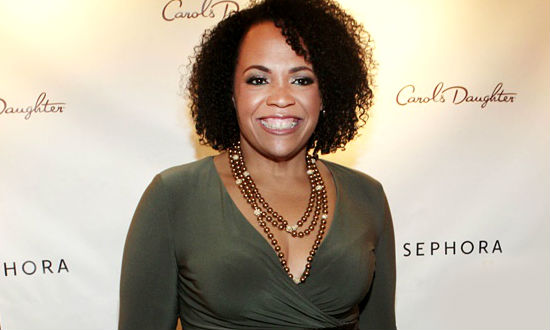 Brooklyn Community Services (BCS) will host its annual BCS Human Spirit Awards gala dinner Monday, June 1, 2015, at the Grand Hyatt-Manhattan Ballroom (109 E 42nd St, New York, NY 10017).
This year BCS will honor CNN Host and author/columnist, Fareed Zakaria; Founder and President of Carol's Daughter, Lisa Price; and Commissioner of the New York City Department of Parks and Recreation, Mitchell J. Silver.
The Human Spirit Awards is BCS's largest fundraising event of the year and attracts over four hundred of New York's influential business, community and cultural leaders. Funds raised at the event provide vital resources to support BCS's mission to empower children, youth, adults and families to overcome obstacles, as we strive together to ensure opportunity for all to learn, grow and contribute to ONE Brooklyn Community.  With nearly 25% of Brooklynites still living in poverty, this year's theme, "Impacting Lives at the Speed of Brooklyn," speaks to BCS's commitment to empower underserved communities. Through the efforts of 400 caring staff members and over 800 dedicated volunteers, at our 20 locations across the borough, BCS is helping to "change the math" for the communities it serves.
Related Articles
---