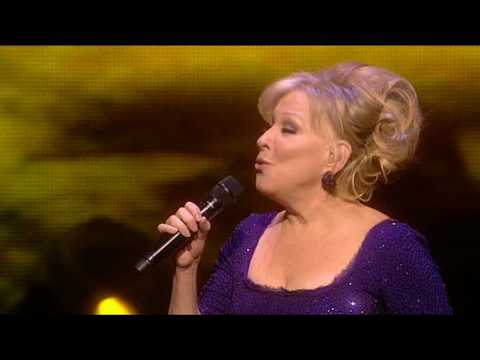 Bette Midler. Great lady, great style, great Harlem resident. Here's the one only Divine Miss M, as she sings her hit the Wind Beneath My Wings.
There are times that we get caught up thinking about our lives and where it is going, and what may happen, and we realize something: Let's not wait until they are gone to say it.
So, to our neighbors who have sacrificed for us, and our friends who have fought for us and keep fighting for us: this one is for you, Harlem veterans.
Checkout the video of the Harlem diva:
Related Articles
---