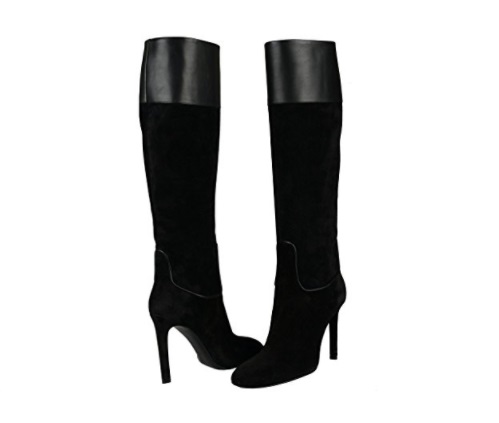 High boots have long surpassed "trendy" status and have earned their spot as a wardrobe staple from Harlem to Harare.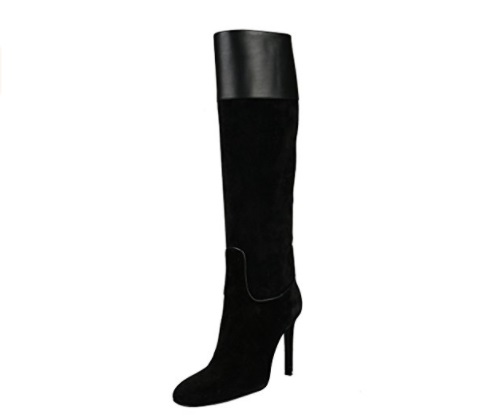 Whether it's your favorite waisted jeans, or a flirty knee dress, these boots have the power to transform a look into something undoubtedly fabulous.
Price: $ 749.99
---
Become a Harlem insider - Sign-Up for our Newsletter!
---
Related Articles
---
VIDEO
---
"Dr. Harry Delany is a renowned Harlem born and raised surgeon, the son of the great jurist and civil rights leader, Hubert Delany...." This monthly post is made in partnership with Harlem Cultural Archives.