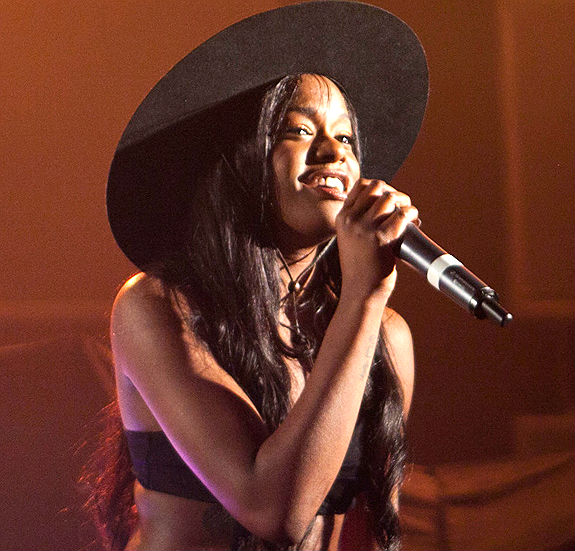 Azealia Banks is at it again. Never one to hold her tongue, the femcee took to social media again for her latest rant. This time, Banks went in on the BET Awards best female hip hop artist category, which she was actually nominated for. 
"I really hate getting nominated for @bet awards. They're so bogus," tweeted Banks. "The female rap award at the BET Awards goes to Nicki every year, it's not even a real award anymore lol it's a bit of a running joke."
Azealia even offered some comic relief when she added, "they should just nominate Nicki five times with five different wigs on and pick the best picture lol."
Azealia was nominated for the Best Female Hip Hop Artist this year, along with Iggy Azalea, Dej Loaf, Tink, Trina and of course, Nicki.
The 2015 BET Awards will air live on BET on June 28 (source).
Related Articles