---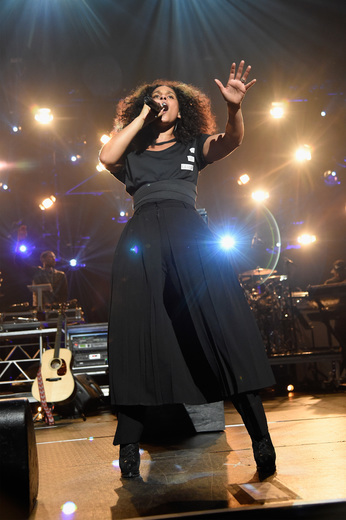 Keep a Child Alive (KCA), the nonprofit co-founded by Alicia Keys, held its 13th annual Black Ball in New York City.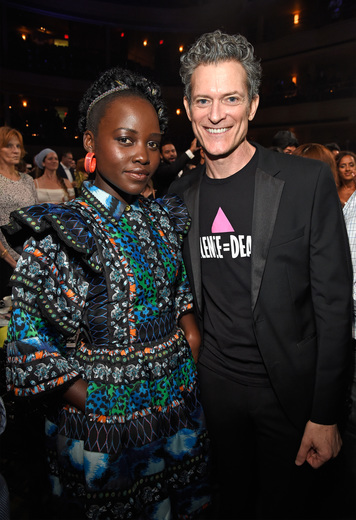 The Black Ball brings together philanthropy, celebrity and star-studded performances to raise the necessary funds for children and families with HIV in Africa and India.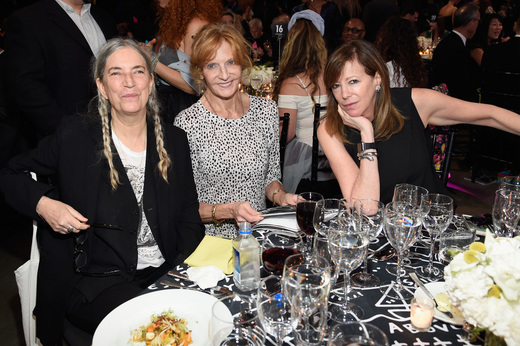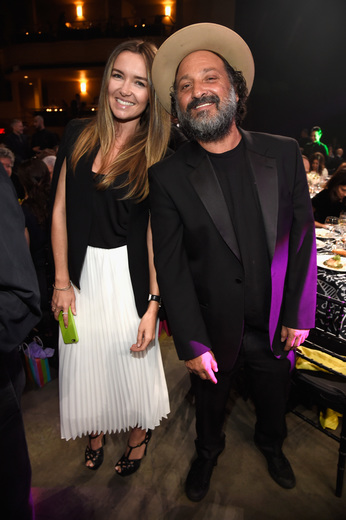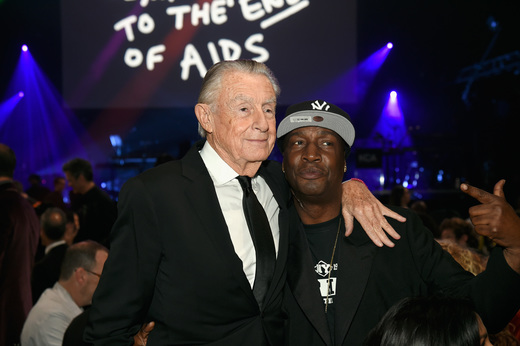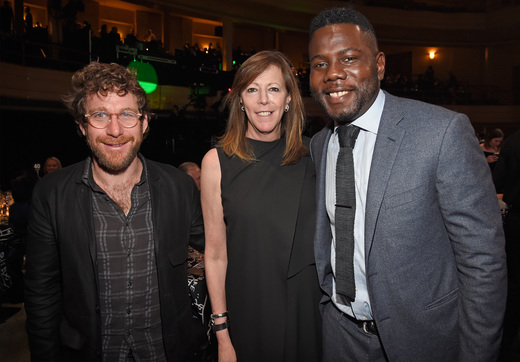 Black Ball was live-streamed for the first time on TIDAL and honored Clive Davis with KCA's Humanitarian Award for his ongoing commitment in the fight against AIDS. Kicking off the concert portion, Salt-N-Pepa took the stage running through a playlist of their top hits including Let's Talk About Sex, What a Man, and Push It. Chance the Rapper then took the stage with an electric live set which included No Problem, followed by A$AP Rocky who kept up the energy in the room! Both rappers were joined on stage by Alicia Keys, who performed songs from her upcoming album HERE in addition to some crowd favorites including Fallin' and No One. To closeout the night, Alicia Keys brought out rock legend, Patti Smith for a rousing rendition of Because the Night.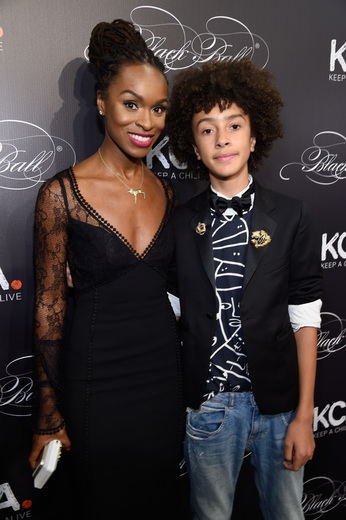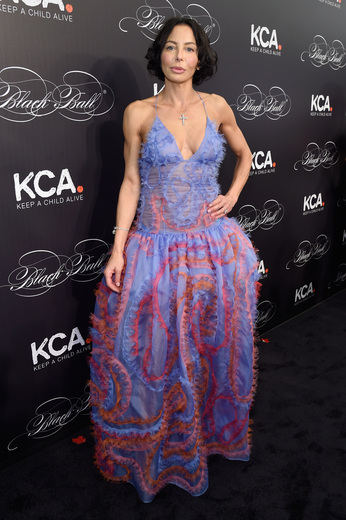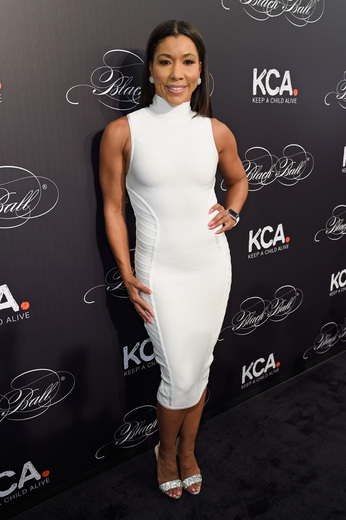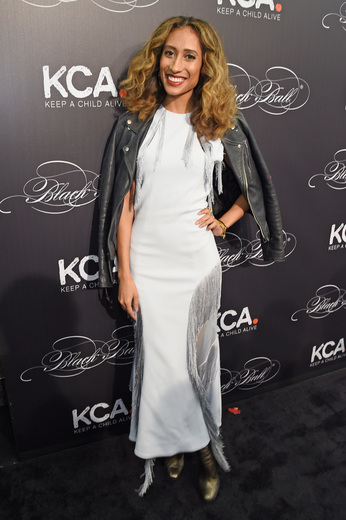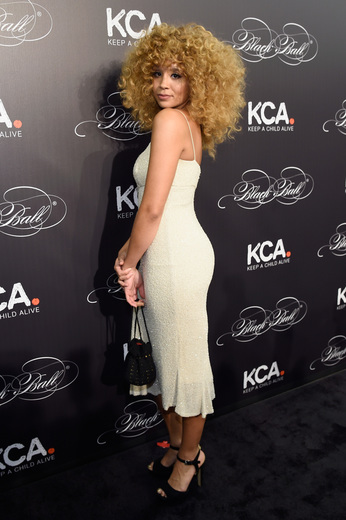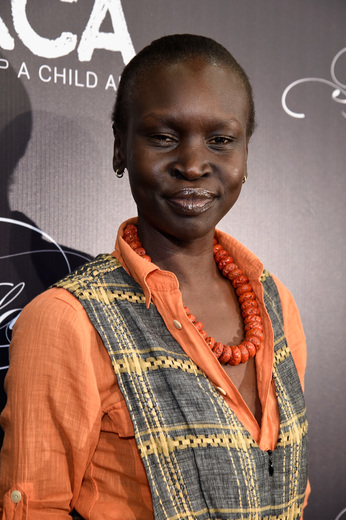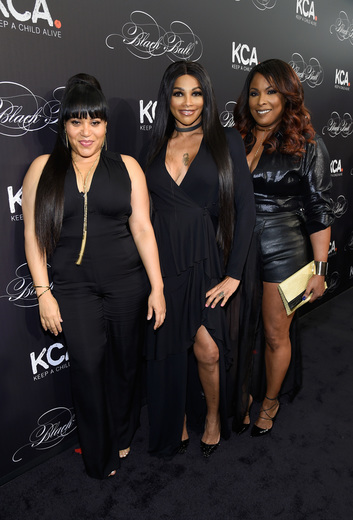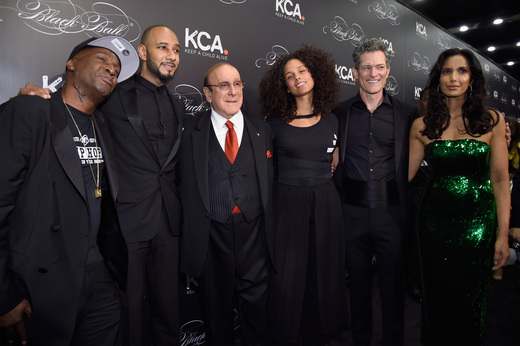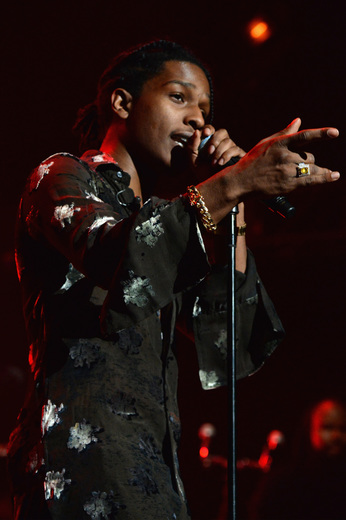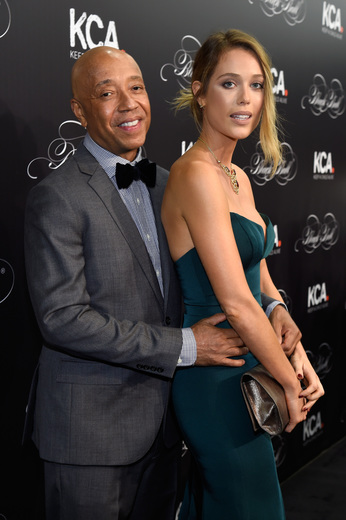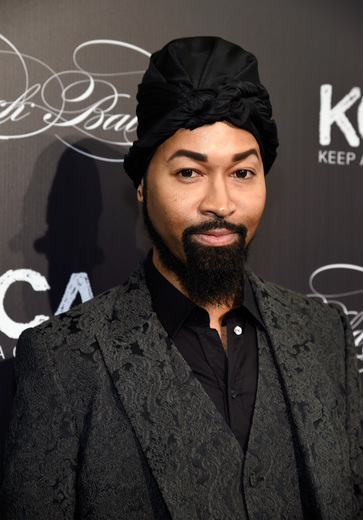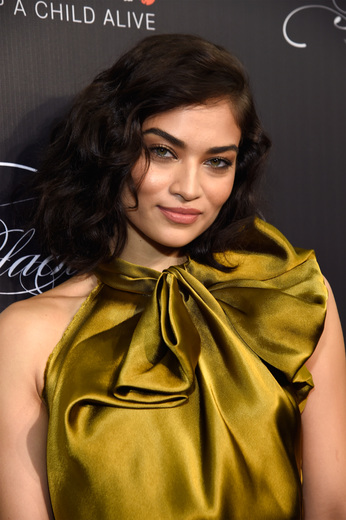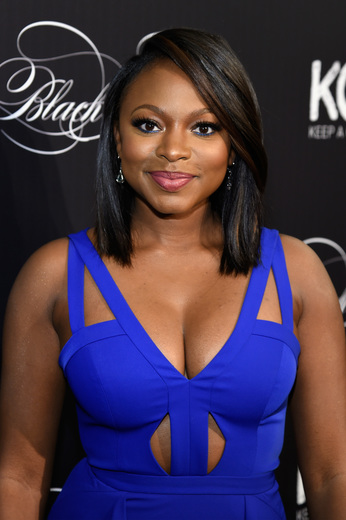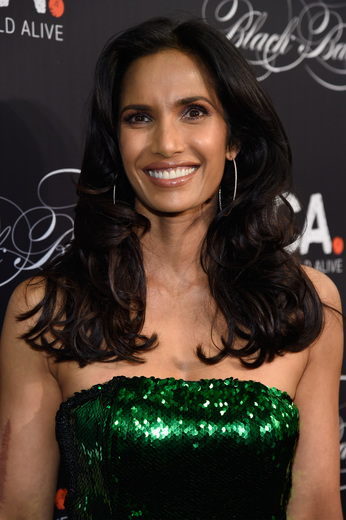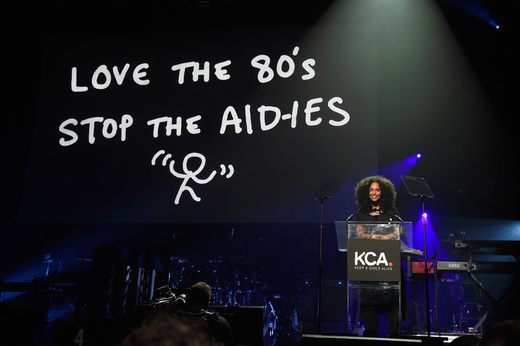 Guests attendance included: Lupita Nyong'o, Padma Lakshmi, Russell Simmons, Swizz Beatz, Baz Luhrmann, Grandmaster Flash, Omari Harwick, Jeanette Jenkins, Naturi Naughton, Angie Martinez, Alec Wek, Joel Schumacher, Claude Kelly, Elaine Welteroth, Jillian Hervey, Genevieve Barker, Shanina Shaik, Shameik Moore, Mashonda Tifrere, Mr. Brainwash, Josephine Skriver, Joanna Coles, and Ty Hunter.
This year's Black Ball evoked the spirit of activism from the 80's, a time when brave activists spoke out and did something before it was fashionable or safe to do so. The event paid respect to those who acted during the time, and the theme was reflected through the décor, messaging and a live onsite installation by British visual artist, Shantell Martin.
KCA and its partners are currently reaching over 82,000 people annually. With the help of its supporters, KCA continues to use its voice to raise awareness, mobilize people to take action, and rally resources in the global response to HIV.
Photo credit: 1) Alicia Keys performing. 2) Lupita Nyong'o (L) and Keep A Child Alive CEO Peter Twyman. 3) Patti Smith (L) and Jane Rosenthal. 4) Artist Mr. Brainwash. 5) Joel Schumacher (L) and Grandmaster Flash. 6) Dustin Yellin, Jane Rosenthal, and Kweku Mandela. 7) Latham Thomas (L) and Justice Smith. 8) Lisa Maria Falcone. 9) Jeanette Jenkins. 10) Editor at Teen Vogue Elaine Welteroth. 11)  Jillian Hervey. 12) Model Alek Wek. 13) Cheryl 'Salt' James and Sandra 'Pepa' Denton of Salt-N-Pepa and DJ Spinderella. 14) Grandmaster Flash, Swizz Beatz, Clive Davis, Alicia Keys, Peter Twyman, and Padma Lakshmi 15) ASAP Rocky. 16) Russell Simmons (L) and model Genevieve Barker. 17) Stylist Ty Hunter. 18) Model Shanina Shaik. 19) Naturi Naughton. 20) Padma Lakshmi. 21) : Keep A Child Alive co-founder and singer Alicia Keys speaks. (Kevin Mazur/Getty Images for Keep a Child Alive).
Related Articles
---