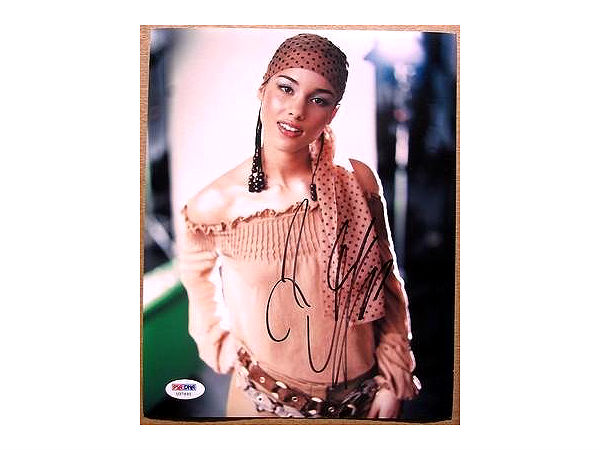 This rare signed photograph by Alicia Keys measures 8 X 10 photograph signed with a blue ball point pen (date uncertain).
The photograph is a good starter investment with plenty of upside over the long term as a collectible and as a stand alone work of collectible art photography.
Price: $ 464.99 & FREE Shipping
Related Articles
---
VIDEO
---
"We re-imagine, recreate, and redeem cultural omissions and misrepresentations of Blackness, for the culture. ...." This post is made in partnership with British Pathé.