---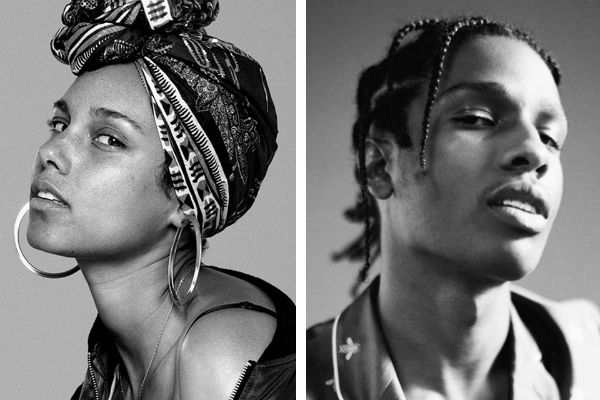 On her new A$AP Rocky-featuring single, Alicia Keys opens up about her "blended family" with Swizz Beatz, their two children, and Swizz's son Kasseem Deam Jr (from a previous marriage with R&B singer Mashonda Tifrere).
"I'm so excited for you to hear this song," Keys wrote on Instagram before the song's release. "It means so much to me and our whole family. The understanding, compassion and support we've found is a powerful testament to the healing that comes when we choose love. Especially for the kids… the most important part of our lives. Celebrating Mashonda for our commitment to each other with support and true growth."
Over a laid-back backing instrumental, Keys sings directly to Kasseem: "I may not really be your mother… That don't mean that I don't really love ya / Even though I married your father / That's not the only reason I'm here for ya." Drawing from his own experiences, Rocky adds: "I remember having four step-moms at nine. Loved Christmas time and birthdays was fly."
Listen to "Blended Family (What You Do For Love)" via Youtube below:
What do you think about the song?
Related Articles
---