---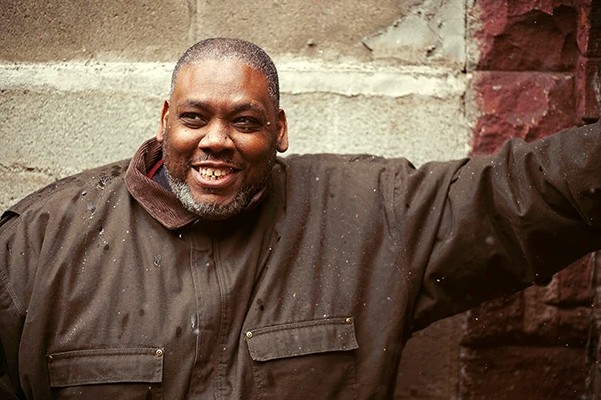 Alberto Geddis "Alpo" Martinez, born June 8, 1966, Puerto Rican American former drug dealer who rose to prominence alongside Azie Faison and Rich Porter in the mid-1980s in Harlem during the War on Drugs.
He went on to expand to his drug trade to other parts of New York City, and to other cities in the Northeast, notably Washington D.C.
He is currently serving a 35-year sentence for 14 counts of homicide at ADX Florence, a federal supermax prison located in Fremont County, Colorado.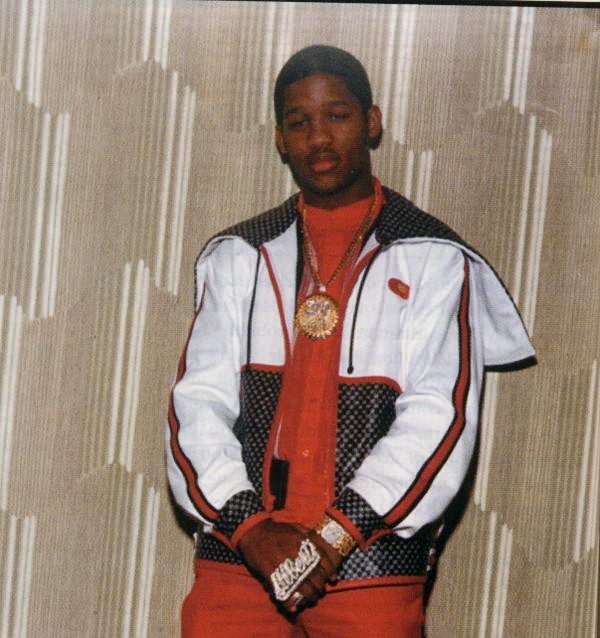 Martinez moved to Washington D.C. to live with his girlfriend at the time, where he quickly became involved in the underworld in the city and began drug dealing again.
He met Wayne 'Silk' Perry, who would later become his bodyguard and hitman. On January 3, 1990, Martinez and an accomplice murdered Rich Porter in The Bronx, New York, shooting the victim in the head and body several times.
Martinez and Porter had previously been associates who began selling drugs together as teenagers. He has since apologized to the Porter family for the killing of his one-time friend.
In 1992, he was arrested in Washington D.C. for selling drugs. After being sentenced to life for 14 counts of a homicide he testified against the D.C. enforcer, Wayne Perry, in exchange for a lighter sentence.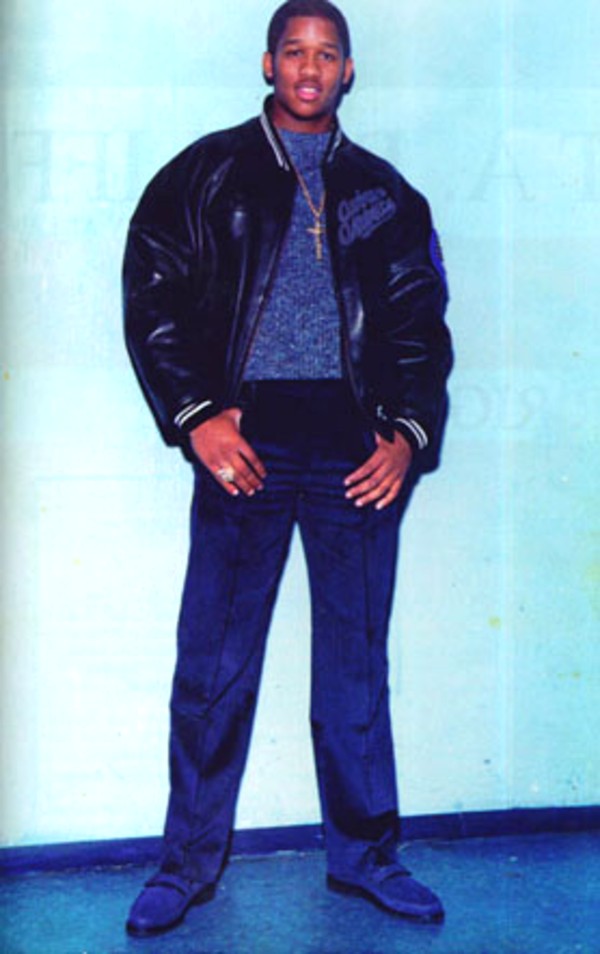 He formally served a 35-year sentence and, with good behavior, Martinez was released July 5, 2011, after 19-years. He is currently in witness protection for his safety.
The 2002 film Paid In Full was based on Martinez, Faison, and Porter.
Here's an Exclusive interview of Alpo:
Martinez is referenced in the song Memory Lane (Sittin' In Da Park) by hip hop artist Nas on his debut album Illmatic (1994), "Uptown was Alpo son, heard he was kingpin yo."
Photo credit: 1) Alberto Geddis "Alpo" Martinez, 2019. 2) Alberto Geddis "Alpo" Martinez, 1980's. 3) Alberto Geddis "Alpo" Martinez, 1980's. Via Wikipedia. Video via source.
---