---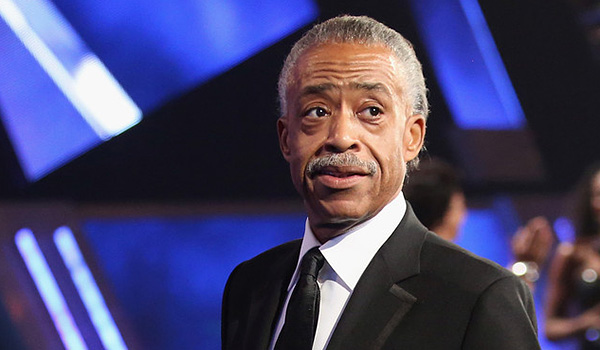 The Rev. Al Sharpton's four-year weeknight run is over: MSNBC has canceled his 6 p.m. series and will instead slot the civil rights activist as host of a Sunday morning program, effective Oct. 4.
The last edition of "PoliticsNation" will air Sept. 4.
MSNBC announced the move internally Wednesday in the middle of a busy news day via a memo from MSNBC chief Phil Griffin, who wrote: "I want to congratulate Al and his team. For four years they have done a terrific job bringing his voice and a big spotlight to issues of justice, civil rights and equality.And as many of you know, The Rev. never missed a show. I'm looking forward to seeing what he can do with a Sunday morning newsmaker program."
MSNBC, under NBC News chief Andy Lack, is in the midst of a restructuring as it prepares to bring former "Nightly News" anchor Brian Williams on board as breaking news anchor, and seeks to distance itself from what has long been characterized — essentially by itself — as a left-of-center news network. While Sharpton's 4-year-old series airs outside of prime time, hosts in the evening hours have also been dropped.
Read more here
Related Articles
---