---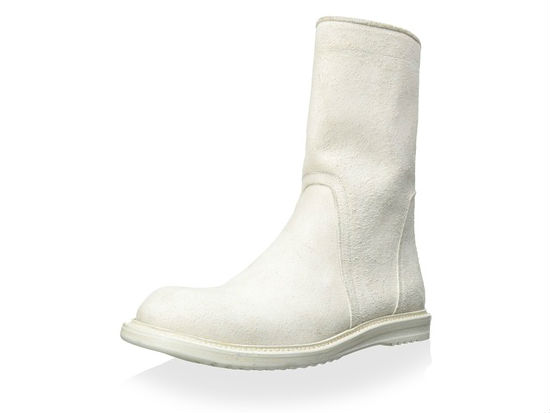 "You ready? I have gold teeth, I have braids, I'm wearing Rick Owens Moon Boots, I have rips in my denim, a biker vest, I love artsy girls, my favourite artists are Jimi Hendrix and John Lennon. I'm obsessed with being different."
That's an inspiring quote from Harlem's A$AP Rocky.
And this?
This is a pair of man made leather Rick Owens Boon Boots from us. They have everything you need to look different on 125th Street or in your world.
Which is sort of almost the same thing.
Related Articles
---