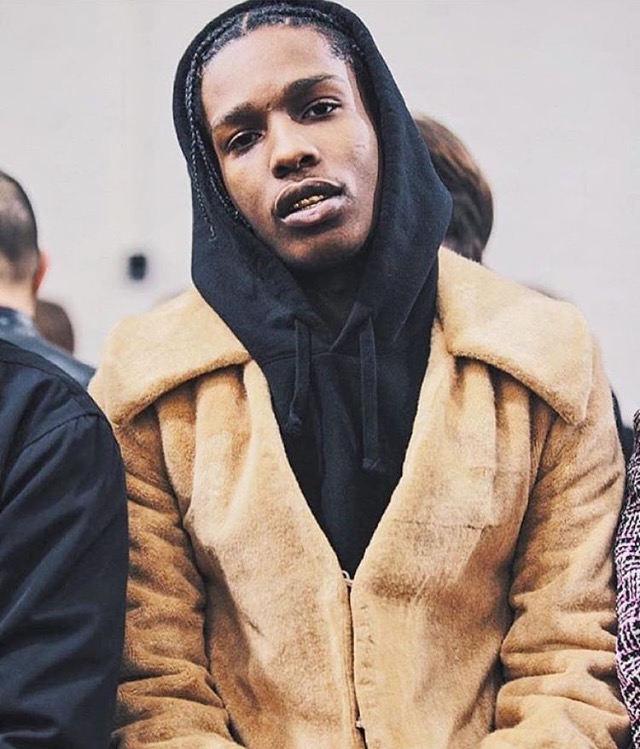 A$AP Rocky's Los Angeles home was targeted in an armed robbery on Tuesday (May 16). The Harlem rapper was not home at the time of an incident but a relative was held up at gunpoint.
According to TMZ, around 11:30 pm, three men knocked on the door of A$AP Rocky's crib. When a woman answered the door, the three men forced their way inside.
They then, according to the police, took the woman with them around the house as they pilfered it for $1.5M in items including jewelry.
Fortunately, the woman, who is reportedly a relative of A$AP, was not hurt.
Rumors say it sounds like an inside job.
Via source
No related posts found...