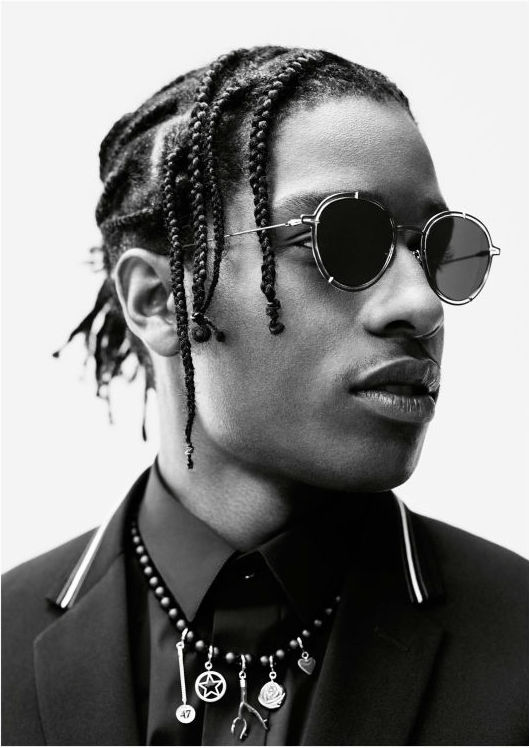 Harlem born A$AP Rocky is countersuing the SoHo landlord who sued him this Sept., multiple news outlets report. The landlord asserts that Rocky damaged the apartment he leased, while Rocky claims he helped raise the property value and the landlord should instead pay him because of the poor maintenance of the building.
Rocky was originally sued for over $100,000 for damaging the SoHo apartment he was formally leasing. According to HotNewHipHop, Rocky told the landlord he was going to change some things in the apartment, but he agreed to restore it back to its original look before his lease ended in August.
TMZ reports the rapper destroyed a custom walk-in wardrobe and turned it into a recording room, removed a custom chandelier and security camera, damaged a downstairs bathroom and left stains and marks throughout the apartment.
In the countersuit, Rocky claims that the changes he made to the apartment increased the property value. He claims the landlord should pay him for the damages because of the poor maintenance of the building, and he's demanding his withheld $40,000 security deposit from the landlord.
Rocky is a well-known member of the A$AP Mob crew, a Harlem-based group of rappers, producers, music video directors and fashion designers. He was nominated for a Grammy for the best rap song in 2014, and again in 2016 for best music video.
No related posts found...
---