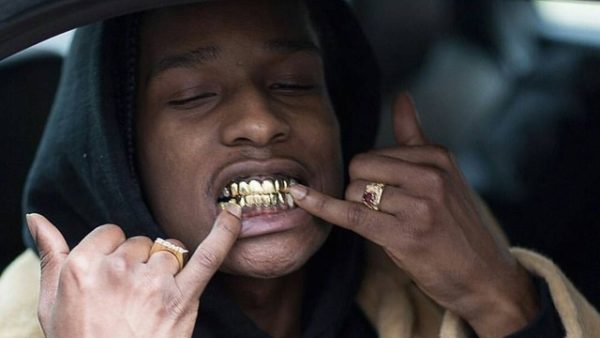 Jewelry stores in Chinatown in NYC selling traditional Asian style jewelries is not uncommon, but one store named "Popular Jewelry" stands out for attracting superstars in the music industry like Harlem A$AP Mob. On a wall inside the store, there are many photos of celebrities including Travis Scott,  Wu Tang Clan, Tracy Morgan, Macklemore, and pictured alongside them is Chiokva Eva Sam, the owner of popular jewelry.
Check out the video:
Get yours at Popular Jewelry, 255 Canal St Unit B, New York, NY, 212.941.7942, https://www.popular.jewelry/
Video via Youtube.com
Related Articles
---
VIDEO
---
"Dr. Harry Delany is a renowned Harlem born and raised surgeon, the son of the great jurist and civil rights leader, Hubert Delany...." This monthly post is made in partnership with Harlem Cultural Archives.