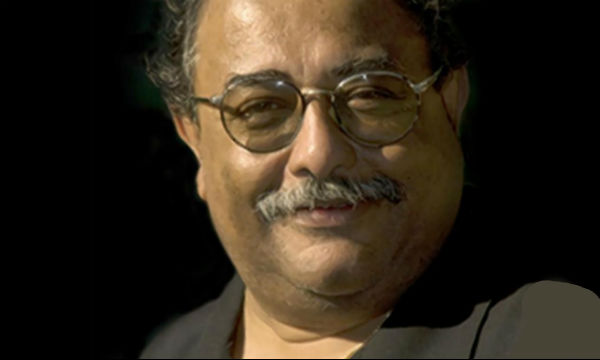 Welcome To Harlem blog posted an article regarding a East Harlem playwright who wants to make El Barrio the city's undisputed Latino cultural center by designating an uptown theater district that would showcase four underutilized auditoriums.
"This community needs an injection of money," said Eugene Rodriguez, a 67-year-old playwright and head of the Puerto Rican Intercultural Drama Ensemble. "We are a train ride away from Broadway. We need to get them to come uptown."
The El Barrio Theatre Development Project, dubbed ELBA, would include the Hecksher Theatre on Fifth Ave. near 104th St.; the Red Carpet Theatre, on 124th St. and Second Ave.; the Julia De Burgos Cultural Center Theatre, on 106th St. and Lexington Ave., and the Poet's Den Theatre on 108th St. near First Ave.
Most of the theaters are available for rental, but Rodriguez said some local groups can't afford the space.
Rodriguez' plan calls for $7.5 million for five years, including $2.5 million in city funding to cover theater programming, rent, capital improvements and district endowment. He has been floating the idea to local groups and investors for years, now.
The four theaters have a combined seating capacity of 1,200; Rodriguez says they could attract 156,000 visitors to East Harlem each year, generating $4 million in ticket sales and employing roughly 200 artists and technicians.
"There are a lot of artists that are not really practicing their craft," said Luis Cordero, founder of the Puerto Rican Institute for the Development of the Arts and Cemi Underground, who supports the plan. "By putting together a theater district, it'll put people to work."
Poet's Den executive producer and director Raphael Benavides commended the idea, but said two of the theaters lack the infrastructure — including lighting systems, a backstage and a dressing room — to hold productions. Benavides noted his theater works directly with local artists.
Rodriguez envisions a theater district that would feature shows five days per week at all four theaters through co-production agreements with writers, producers, directors and theater companies. Writing workshops would also be available.
Related Articles
---