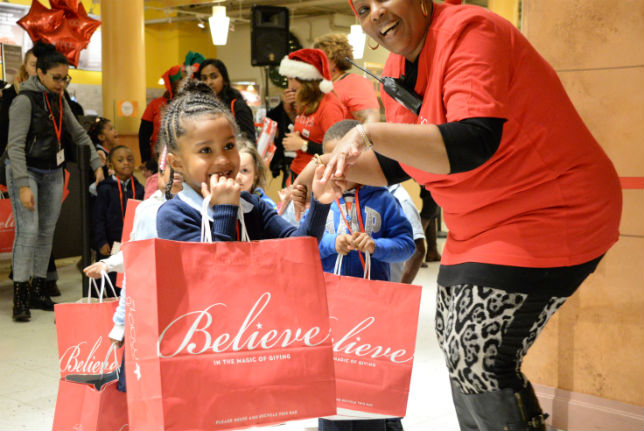 Come Celebrate with The Greater Harlem Chamber of Commerce, for the first annual Harlem/Havana Music and Cultural Festival: an international exchange honoring the rich artistic connection between these two historic cities. Join our Harlem/Havana Day, a cultural celebration featuring the best of Harlem and Havana with live music, dance performances and much more!  Plus, enjoy a special "sip & dip" culinary experience with Cuban Master Chef Alex Garcia.
6:00pm, Thursday August 18, 2016
Herald Square, Home Department, 8th Floor
Related Articles
---
VIDEO
---
"We re-imagine, recreate, and redeem cultural omissions and misrepresentations of Blackness, for the culture. ...." This post is made in partnership with British Pathé.