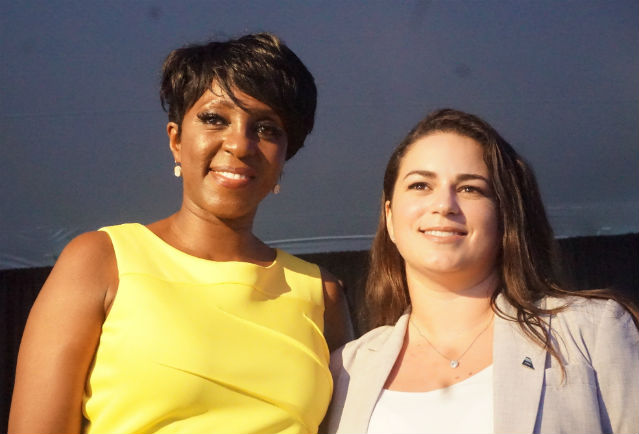 Text by Eartha Watts-Hicks and photographs by Seitu Oronde
On Thursday, July 14, 2016, for the first time since the sixty-year trade embargo had been lifted, ambassadors and representatives from Cuba visit the United State, New York City and the home of Mayor Bill de Blasio.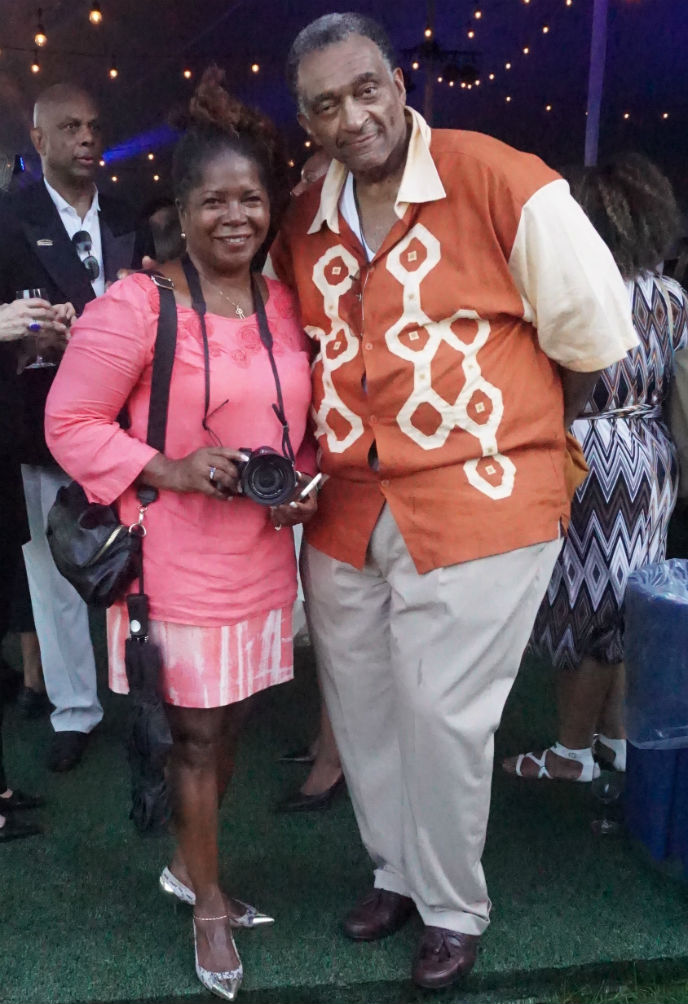 Harlem and Cuba enthusiast, media, and elected officials enjoyed music and a sampling of what makes Cuba special, as mistress of ceremony, Cheryl Wills of NY1 News and New York City Mayor Bill de Blasio, introduced the presentation of Harlem-Havana and what this initiative will mean for Harlemites and New Yorkers.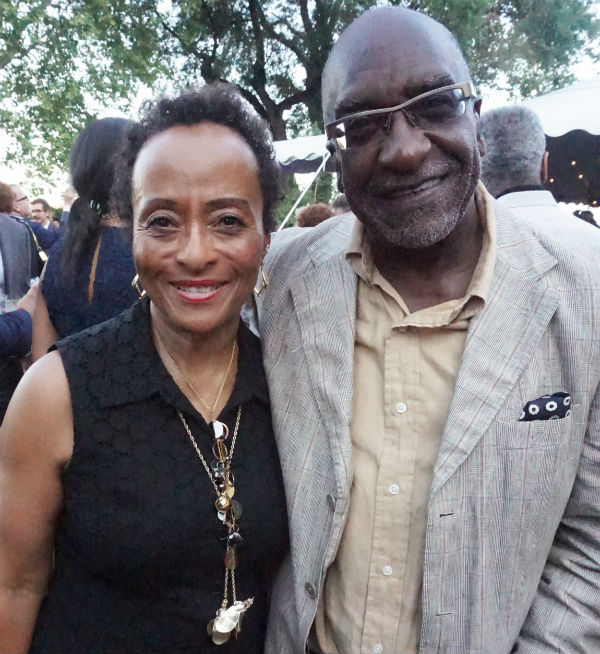 The Harlem/Havana Music and Cultural Festival, organized by Lloyd Williams and his staff member at the Greater Harlem Chamber of Commerce, will begin August 14 and will last until August 21st. Cuban residents of Harlem pride themselves on both cultures. As part of Harlem Week 2016 festivities, Cuban artists and musician are scheduled to perform and attendees will enjoy a celebration of Cuban food, beverages, music and arts.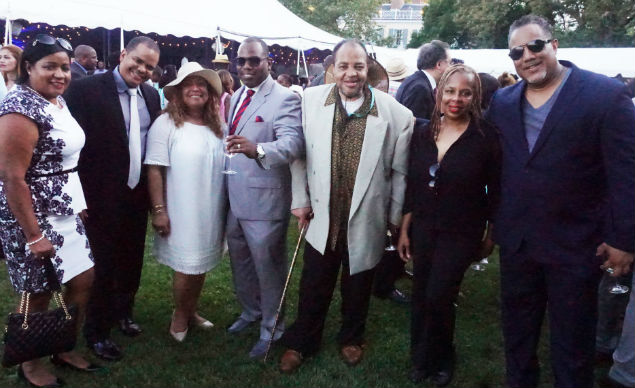 In addition, and taking full advantage of the removal of the 60 year trade and travel embargo, Harlem/Havana's tourism initiative will then allow residents of the United States to travel back and forth to Cuba openly via air-transit, provided by JetBlue. And beginning February of 2017, Harlem artists and cultural ambassadors will be traveling to showcase their talents, performing for audiences in Havana.
For more information, visit www.harlemhavanna.nyc.
To see more Seitu Oronde's photographic work Seitu's World HERE and click HERE to read more works by Eartha Watts-Hicks.
Related Articles
---