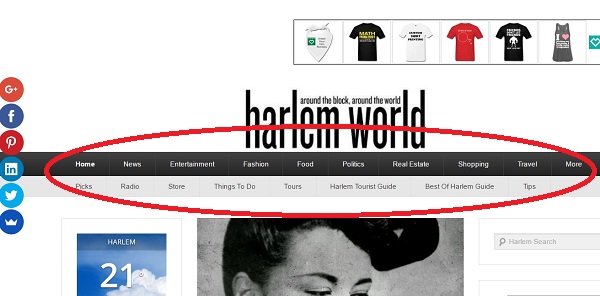 Harlem World Magazine wanted to let you know that we have quadrupled the content tabs from the Art to Shopping to Best Of Harlem Guide at the top of the HarlemWorldMag.com.
"Before the our categories were hidden under other header tabs or non-existent, now we have added these tabs to more of the content for our readers." said Danny Tisdale, CEO and Founder of Harlem World Magazine.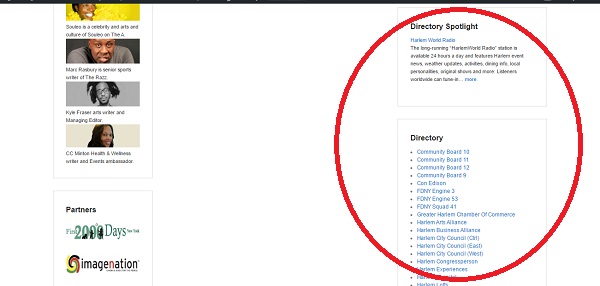 "Also, we have added a Directory for readers to access some of our local Community Boards, Fire Departments, NYPD police precincts, small businesses, and more on the right side column at the bottom'" Tisdale said.

Tisdale continued, saying that "…Don't forget to click on our HW Collections banner to check out the best Harlem shopping from photographs, music, to collectibles and more."
Check out the tabs and let us know what you think. Let us know how we can improve what we are doing to make your reading experience better.
Related Articles
---
VIDEO
---