---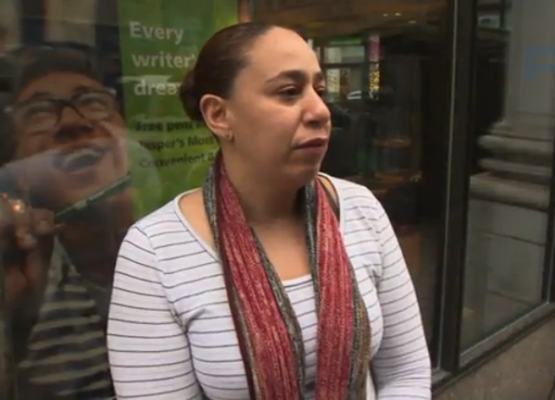 Carmen Peguero walks to the subway every morning and night at 135th Street and St. Nicholas Avenue to get to the subway in Harlem, New York. Now that it's getting darker much earlier, Peguero says she's afraid for her life.
"I think the lights are on timers, they aren't turned on, and there are children walking in this park in the dark," said Peguero.
She says it gets dark around 5 p.m. and hopes the lights will be turned on.
PIX11 news reached out to the Department of Transportation where a spokesperson said they are inspecting for outages.
Check out the video HERE.
Related Articles
---