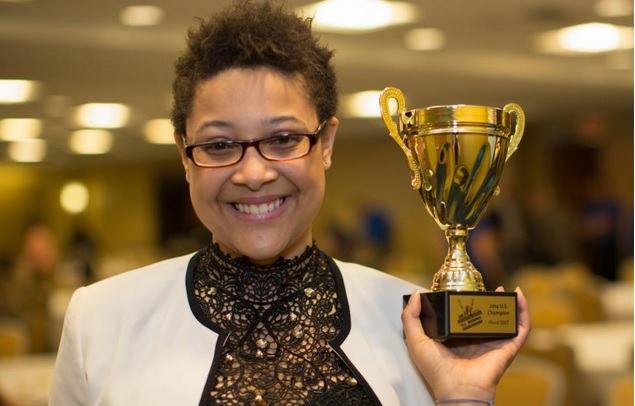 Microsoft Office hotshot Dominique Howard of Harlem intends to beat out more than 30 international finalists to win the top spot at the Microsoft Word World Championship this weekend.
"There's no way that I can't be excited," Howard told New York Daily News. "They're all good feelings. They're overwhelming, but they're good feelings."
The 21-year old JPMorgan Chase receptionist uses Word and Excel regularly at work, but not in the way that most people do. In June, she became the U.S. Champion by impressing the judges with her ability to quickly and precisely reformat documents, track changes, encrypt and mail-merge in Microsoft Word 2007.
"A lot of people know the basics," said Howard, who received a perfect score on a Microsoft Word certification test last summer. "There's a secret developer tab that helps in design mode," she added. "There's macros, which is a whole bunch of fun."
If Howard achieves first place, she'll receive $5,000 prize along with "nerdy" bragging rights.
"I watch Star Trek, the animated series, to fall asleep just about every night," she said. "I'm not embarrassed. It's one more nerdy thing to tack on for me."
Related Articles
---