---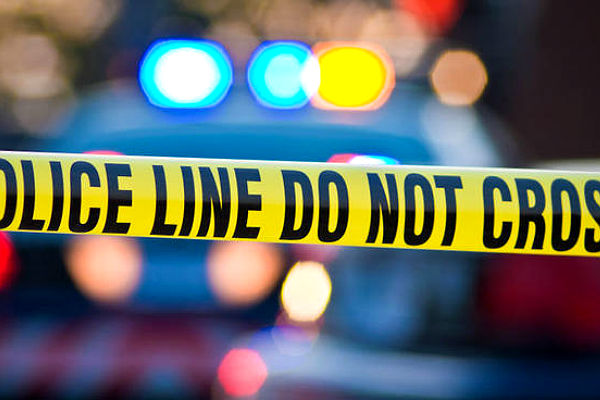 NY Daily News reports that a bleeding and half naked Harlem woman escaped her boyfriend after he beat and raped her by shattering a window and jumping onto her fire escape, police sources said Friday.
Cops were called to her apartment building on W. 127th St. after stunned neighbors spotted her on the fire escape about 12:30 p.m. Thursday.
Wearing only a tank top, she was barely conscious and bleeding from her face, arms and legs. Several teeth were broken or smashed out.
Medics took the woman to Harlem Hospital.
---