---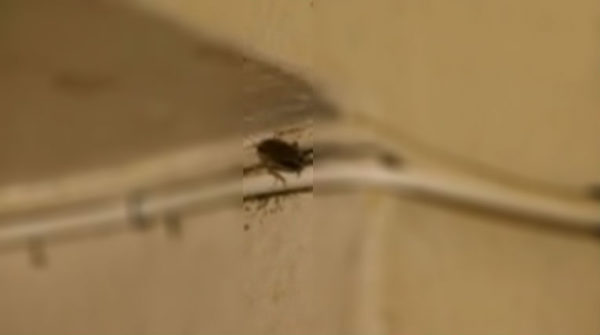 Dolores Smith lives at the Wagner Houses in Harlem and has a major roach infestation inside her apartment.
"When I cook, they come out of the ceiling and they say think it smells so good. I'm cooking for them now," Smith said.
Smith is fighting breast cancer, and she says fighting the roaches and the city to take action is added stress.
"I just want peace," Smith said.
After PIX11 News arrived, the Housing Authority sprung into action.
"This situation is unacceptable – all NYCHA residents deserve clean, safe homes and we are working with the resident to fix this problem as quickly as possible and will finish fumigating by tomorrow," a spokesperson for the agency said.
If you have a story, email monica@pix11.com.
Via source
Related Articles
---