---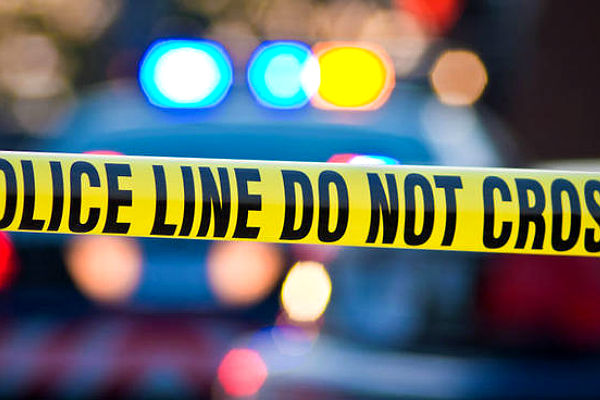 NY Post reports that a woman was badly beaten then set on fire inside her Upper West Side apartment Tuesday morning — and now cops are on the hunt for her neighbor, authorities said.
The 32-year-old woman was found covered in severe burns inside her eighth-floor unit in the Frederick Douglass Houses on Columbus Avenue and West 100th Street around 11:45 a.m., officials said.
She also had significant facial trauma — and was even missing teeth, police said.
Emergency responders rushed the woman to Harlem Hospital, where she was listed in critical condition.
Police were searching for the woman's 26-year-old neighbor after an accelerant was found in his apartment, according to cops.
Officials didn't immediately identify the man by name, or zero in on a specific motive for the sick attack.
---