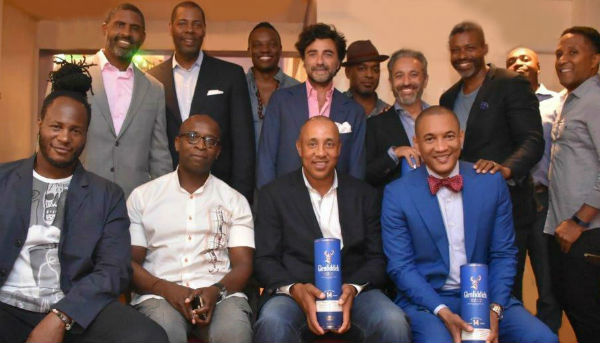 On Tuesday and Wednesday, July 11th-12th, 2017 the Harlem Whisky Festival 2017, was held at Amy Ruth's  in Harlem on 116th Street, by founder Ron Williams and a tasting room full of incredible guests and fine whiskey.
The guests at the event included Musa Jackson, Angel Ramos, John Starks, Karl Franz Williams Derrick "D-Nice" Jones, and so many others (above). With the stars coming out to be honored, they had the chance to taste some of the finest whiskey in-and-out of New York state.
Here's a teaser of what you missed below:
[metaslider id=93050]
As we parse our palates thinking about what we missed, we're already looking for the Harlem Whisky Festival 2018.
For more information check out www.harlemwhiskeyfestival.com
Related Articles