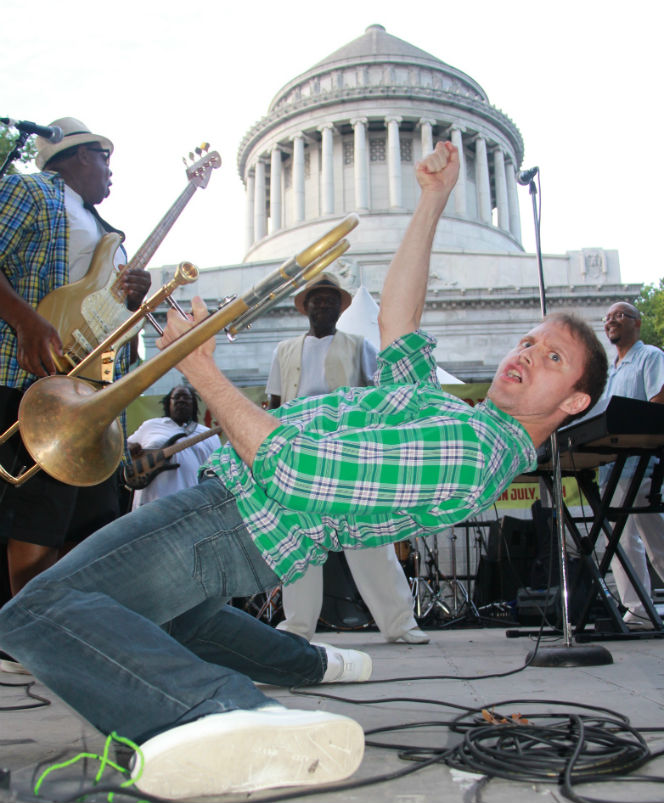 What began in 1974 as a one-day tribute to Harlem has evolved over 40 years into a month long celebration of the community's rich economic, political and cultural history.
Harlem Week reaches a fever pitch during the weekend of events held under the banners of Summer in the City and Harlem Day, which includes a college fair, children's festival and various street parties and performances. Among the other highlights: a special Harlem Week series of Amateur Night at the Apollo concerts (with surprise musical guests added into the mix), a hoops tourney at historic Rucker Park and the annual Percy Sutton 5K run/walk.
July 26 – August 22, 2015
Get more info here.
Photo credit by Seitu Oronde.
Related Articles