---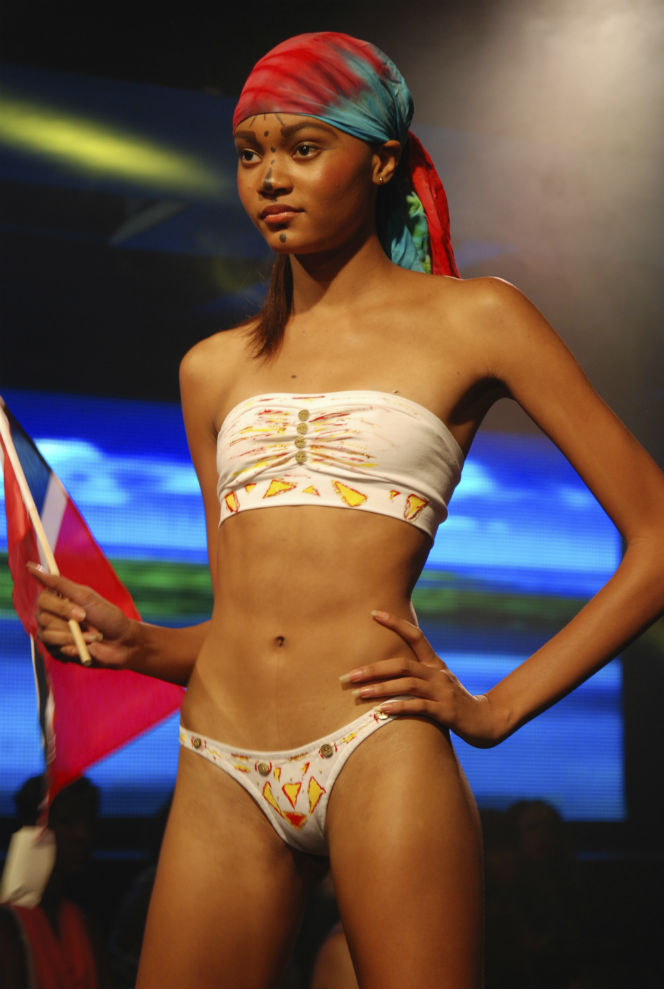 HARLEM WEEK presents "A Great Day in Harlem," the official kick-off to the 41st Annual HARLEM WEEK Festival Hosts Hot Urban Fashion Fusion Showcase.
HARLEM  WEEK's  Phoenix Jewels Models Showcase  Exciting Trends in Urban Fashions by Designers:
Her Game 2 Layers of Layers Collection by Deborah Williams
Amiya Baby Collections by Chrissy Sneed
Harlem's Heaven by Evetta Petty
Shelli M by Shelli M. Scott
Pinky Sez by Tyyan Williams
Classic Royalty by Anita Rivers
Bernard Moore Swimwear
House of Cisco by Lonie Cisco
SKNN by Norman and Excenia Mette
"The VIP" Underwood NY by Larry Underwood
Irene Gandy Fur Collection Designed by Mr. Pete
Celebrating its 41st year in 2015, HARLEM WEEK will offer over 100 events from July 26th through August 22nd to over 2 million attendees from all over New York and the world.  HARLEM WEEK celebrates the neighborhoods assets and unique flavor, promoting Harlem's rich African, African-American, Caribbean, Hispanic and European history, culture, arts, religion, entertainment and sports.
Sunday, July 26,  2015, 5:00pm – 6:15pm
U.S. Grant  National Memorial  Park, West 122nd Street and Riverside Drive, New York, NY.
Photo Rudy Collins.
Related Articles
---