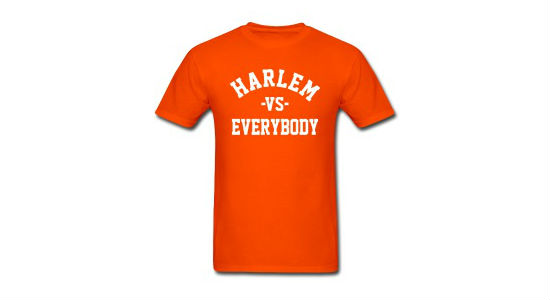 Harlem leads in sports, food, arts, entertainment, yadda, yadda, yadda, you name it we lead!
So, get your Harlem Vs Everybody t-shirt to let everybody know – that you know!
Related Articles
---
VIDEO
---
"We re-imagine, recreate, and redeem cultural omissions and misrepresentations of Blackness, for the culture. ...." This post is made in partnership with British Pathé.