---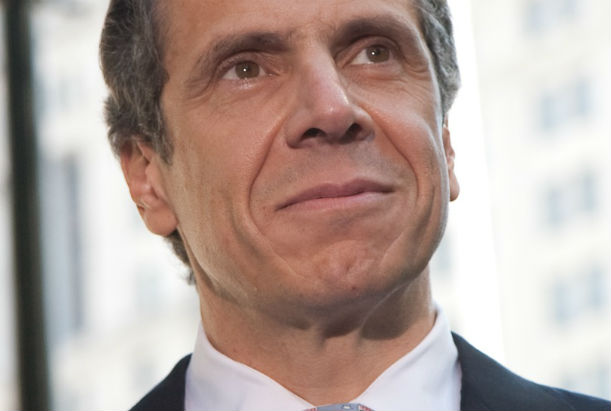 Harlem United, a nationally recognized housing, health and human services organization, commends Governor Andrew M. Cuomo's continued commitment to improving the lives of all New Yorkers with his 2018 agenda of critically important social and economic policies.
In his State of the State address, Governor Cuomo showed his commitment to invest in social and economic programs to help improve the lives of all New Yorkers. The Governor announced innovative solutions to address homelessness, including increasing outreach by local social service districts and increasing mental health and substance use disorder services to homeless individuals. He pledged to continue to fight the opioid epidemic by holding distributors responsible while increasing access to substance use services for those suffering from addiction. The Governor also proposed strengthening the protections against gender identity-based harassment and discrimination.
Harlem United commends Governor Cuomo for his continued decisive and progressive leadership on these and other issues that affect our communities on a daily basis, particularly in light of actions taken by the federal administration.
"As the federal government continues to lose sight of the values and ideals that make this country great, Governor Cuomo has once again put forth an aggressive, common sense agenda to keep our state on course for a bright future for all New Yorkers. Whether it be combatting homelessness, advancing significant criminal justice reforms, continuing the assault on the opioid epidemic or introducing a progressive women's agenda, the Governor continues to show the unwavering leadership needed to lead our state and set an example for the nation. Governor Cuomo's bold 2018 agenda maintains his commitment to fiscal discipline while moving our state in the right direction. We support the Governor's proposals, and look forward to partnering with him to serve those in need."
Harlem United is a family, and no matter what we're here to help. www.harlemunited.org
---