---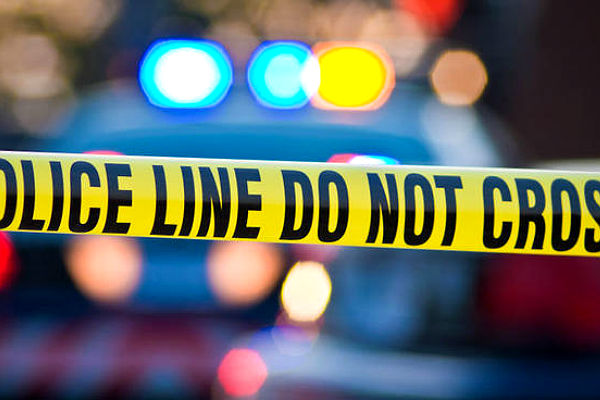 Cops have busted a dump truck driver who struck a nurse as she rode her bike on the Lower East Side.
Police charged Juan Cosme, 45, of Harlem, with driving with a suspended license after Wednesday's crash. He has no prior arrests.
The 50-year-old nurse was riding on Ridge St. when the Dump Masters 10-wheeler going east on Stanton St. turned right and hit her just after 10:15 p.m., police sources said.




She was run over by the front wheels of the truck and may lose a leg, sources said Wednesday.
Medics took her to Bellevue Hospital Center with serious injuries. Cops have not released her name.
Investigators believe she may have been going the wrong way down Ridge, which is a one-way street, based on where she was struck, sources said.
The driver of the truck stayed at the scene.
---