---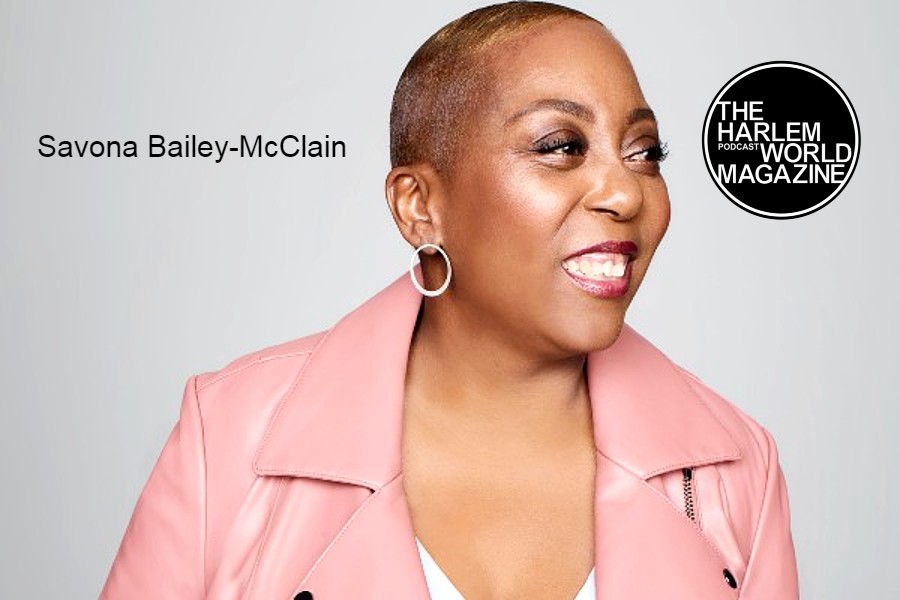 Listen to Savona Bailey-McClain, Executive Director/Chief Curator of West West Harlem Art Fund, talk about the Master Drawings In New York panel with host Danny Tisdale, on The Harlem World Magazine Show.
A great conversation with Savona the moderator about the panel and her concept for her "Master Drawings New York" panel with Sanjay Kapoor, Director of Kapoor Galleries, artists Norberto Rivera, and Barbara Earl Thomas, at the Academy of Arts and Letters on Sunday, January 22nd, 2023, at 1 pm EST.
Be a part of the amazing Register here.
Savona, in an email, stated, "The panel is about the relationship between dealers, museums, artists, and dealers. There is a fluid relationship between these parties. They feed into each other. Dealers are also introducing lesser-known artists to museums and their new works. Influential artists are using their star power to recommend artists to galleries. This helps the public become more acquainted with different traditions, techniques, and stories."
She continued: "Numbers overall for museum acquisitions need improving but it's moving in the right direction. I have the findings of the recent museum survey. Artists looking to make a splash, still need representation but also collectors. People of color need to buy art and build demand. They can start with prints, works on paper, ceramics, and small sculptures. Participation is key."
Listen below:
Be a part of this amazing event Register here.
In Partnership with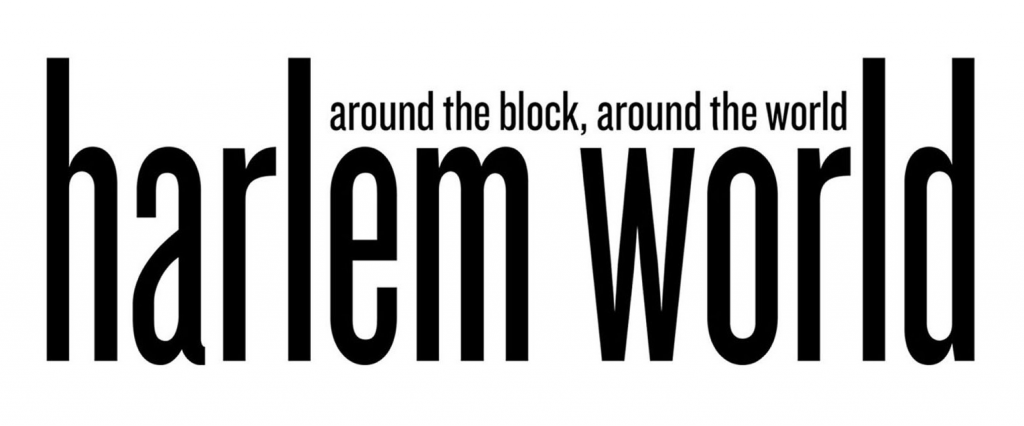 Subscribe to our podcasts from iHeartRadio, to Apple Podcasts, to Spotify, to Google Podcasts, to Stitcher, to TuneIn + Alexa, and get the feed here.
Photo credit: Savona Bailey-McClain.
---