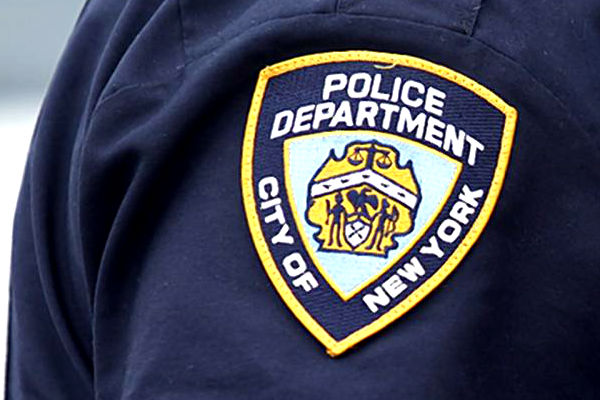 A Bronx man is facing hate crime charges after yelling anti-gay slurs and slashing a man in Harlem.
Eric Cruz, 39, was arrested near the subway station at West 125th Street and St. Nicholas Avenue around 2:10 a.m. on Sunday, police told source. Cruz was attempting to enter a taxi after slashing a man on a northbound D train, police said.
Cruz got into an argument with two men on the train and yelled anti-gay slurs at them, police said. After yelling at them, Cruz brandished a knife, slashed one man in the left thigh and attempted to slash the other but only cut his pants, police said. Cruz then exited the train at West 125th Street and St. Nicholas Avenue, only to be apprehended a few blocks away, police said. A knife was recovered from the back of the taxi Cruz was attempting to flee in police said.
The victims were two men, one 30-years-old and the other 23-years-old, but police could not distinguish which of the two men was slashed. The victim who was slashed required stitches and was treated at an area hospital, police said.
Cruz has been charged with assault and attempted assault with an added hate crime provision, according to court records. Cuz also has a charged for criminal possession of a weapon tacked on, records show.
Bail for Cruz was set at $50,000 cash and $75,000 bond, which has not yet been posted, according to the court records. Cruz is set to appear in court again on Nov. 11, according to court records.
Related Articles
---
---