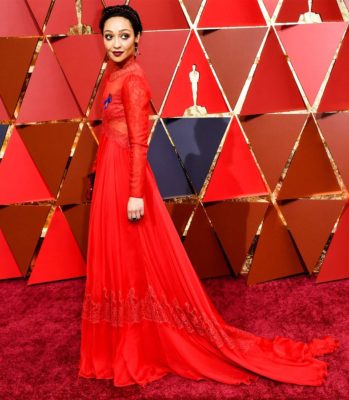 It's not fair (and neither is life), because of the all the glamorous and fabulous celebs at the Oscars tonight, but we curated the best of what was on the red carpet who had fantastic sexy, timeless and attitude – that is Harlem style.
What do you think?
Via source
Photo credit: 1) Ruth Negga. 2) Kirsten Dunst. 3) Taraji J. Henson. 4) Chrissy Tiegen. 5) Viola Davis. 6) Naomie Harris. 7) Janelle Monae. 8) Karlie Kloss. 9) Brie Larson.
No related posts found...