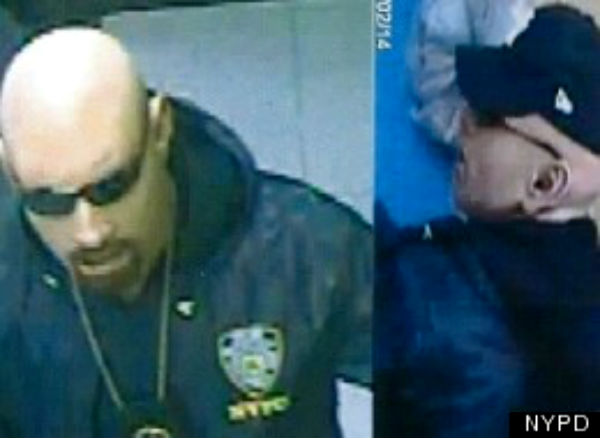 After two instances of harassment from police impersonators entering their building, tenants at 50 West 93rd Street on the Upper West Side are holding a meeting with advocates and local elected officials to learn their rights and how to protect themselves.
The first instance occurred on August 20, 2015 when armed men, who identified themselves as police, entered the building, went to several rent stabilized tenants' apartments, and questioned them about how long they lived in the building and who they lived with. Two weeks after the first incident, the suspects returned and rang the bell of another rent stabilized tenant.
The police impersonators have not yet been caught.
A meeting about police impersonators who have harassed tenants at 50 West 93rd Street with tenants, tenant advocates, and local elected officials.
Who:
Jeffrey Margulies, Assistant Commissioner, Tenant Protection Unit, NY State Department of Homes and Community Renewal
Office of Gale Brewer, Manhattan Borough President
Office of Helen Rosenthal, Council Member
Office of Bill Perkins, Harlem State Senator
Office of Daniel O'Donnell, State Assembly Member
Larry Wood, Goddard Riverside Law Project
Representative from the New York City Commission on Human Rights
Sue Susman, Esq.
Police officers from the 24th Precinct
Tenants from 50 West 93rd Street
Thursday, October 22, 2015 at 7:30pm
Community Room at 50 West 93rd Street, New York, New York
Related Articles
---
VIDEO
---
"We re-imagine, recreate, and redeem cultural omissions and misrepresentations of Blackness, for the culture. ...." This post is made in partnership with British Pathé.