---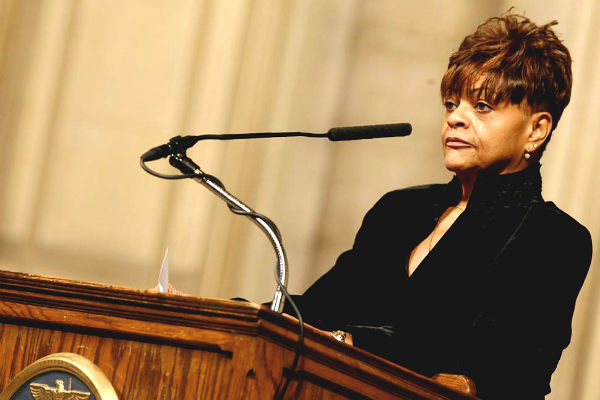 Inez E. Dickens easily won re-election Tuesday to New York's 70th Assembly District, defeating an independent challenger to secure another term representing Harlem in Albany, NY1 projected.
Dickens has served in the State Assembly since 2017, succeeding longtime Assemblyman Keith L. T. Wright. She previously represented Harlem in the City Council for 10 years.
Her opponent, Craig Schley, is independent. He previously ran as a Republican against Congressman Charlie Rangel in 2012 and challenged Rangel as an independent in 2010.
With 100 percent of in-person voting precincts reporting as of 11:43 p.m., Dickens led with 90 percent of the vote to Schley's 10 percent. New York will not begin counting absentee ballots until next week.
Both Dickens and Schley are residents of Central Harlem reports Patch.
Schley's top issues included housing affordability, protecting small businesses and prison reform, according to a questionnaire he submitted to the website Ballotpedia.
---