---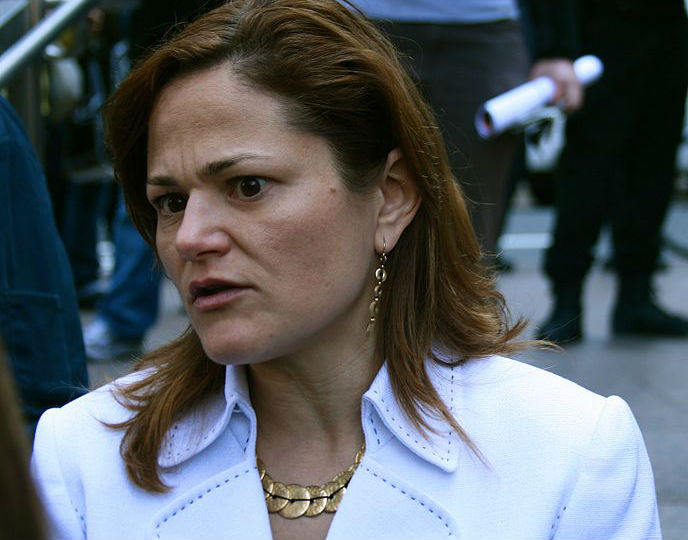 "Day in and day out, women work hard to provide for themselves and for their families.  Yet across the board and across almost every industry, women earn just 79 cents on the dollar to their male counterparts. Today, on Equal Pay Day, New Yorkers and Americans across the nation must recommit to ending the pervasive wage gap in our country once and for all.
With the Presidential Election on the horizon, now is the time to grant economic justice to women and put an end to the systemic inequality that disproportionately hurts women of color, children and families. Equal pay is better for women, better for our city, and better for our country. I applaud Senator Schumer, Senator Gillibrand and the entire New York Congressional delegation for their continued leadership on pay parity and thank Governor Cuomo and the State Legislature for raising the minimum wage for all New Yorkers. I urge other municipalities to follow suit."
No related posts found...
---