---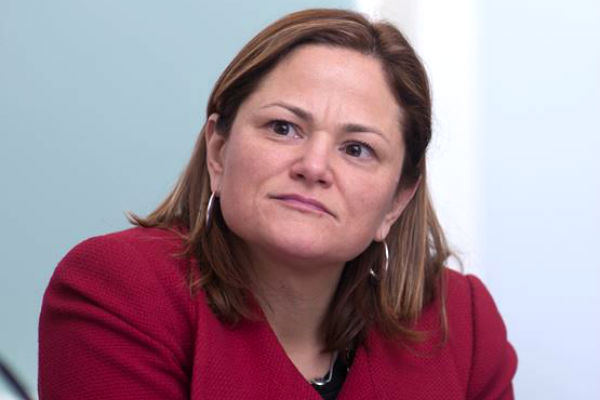 New York City Council Speaker Melissa Mark-Viverito, Council Member Bill Perkins and the New York City Council today announced an agreement to rezone El Barrio/East Harlem and secure investments for many priorities of the East Harlem Neighborhood Plan. The comprehensive proposal reflects years of community-based planning aimed at addressing pressing neighborhood challenges, including the preservation and creation of affordable housing, encouraging local hiring and preserving the vibrant cultural heritage of El Barrio/East Harlem, all while substantially reducing the height and density originally proposed by the Department of City Planning earlier this year. Speaker Mark-Viverito spearheaded the East Harlem Neighborhood Plan Steering Committee, which led a robust and inclusive process in which 1,500 participants defined community needs and developed a ground-up vision for the future of El Barrio/East Harlem.




Today the Subcommittee on Zoning and Franchises and the Committee on Land Use voted to approve a significantly modified zoning application for East Harlem. The proposal is slated to advance to the full Council for a vote on November 30, 2017.
"For the past 18 months, we have engaged in meaningful conversations with stakeholders, community leaders, business owners and local residents and today I am proud to announce the City will make commitments that adopt this community-based vision on zoning and accompanying investments in El Barrio/East Harlem. As the cost of living in New York City continues rising, we recognize that the creation and preservation of affordable housing is imperative to ensuring New Yorkers can continue to live and thrive in our diverse neighborhoods. Advancing the East Harlem Neighborhood Plan is a major victory: from expanding affordable housing and providing substantial and unprecedented investments in our neighborhood's public housing stock to boosting employment in local businesses and revitalizing La Marqueta, this rezoning plan presents a comprehensive vision for our community's future. As we create new affordable housing, we also recognize the importance of protecting the integrity of our neighborhood's character and cultural identity. That is why we came together to reduce the density and the height across the neighborhood to levels more in keeping with the character, beauty and vibrancy of El Barrio/East Harlem. I thank the Administration for working with us on this issue and our partners in the Steering Committee, particularly Council Member Bill Perkins, Community Board 11 and Manhattan Borough President Gale Brewer, for their collaboration and input to make El Barrio/East Harlem a better place to live for our constituents,"
said Speaker Melissa Mark-Viverito.
Related Articles
---