---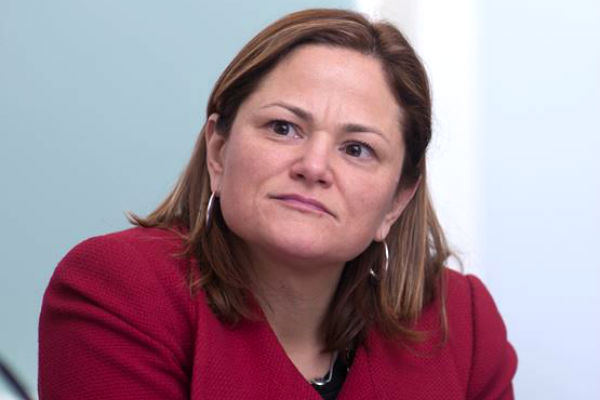 Today, Speaker Melissa Mark-Viverito, Education Committee Chair Daniel Dromm and the New York City Council announced the Council will hold an oversight hearing to examine the effectiveness and implementation of the Department of Education's anti-bullying efforts in City schools.
The hearing comes in the wake of a deadly stabbing at the Urban Assembly School for Wildlife Conservation in the Bronx where two students were stabbed, one of them fatally, as early reports indicate the act may have been in retaliation of repeated bullying. The hearing will also provide the Council with an opportunity to examine the DOE response to bullying incidents and the DOE's efforts to ensure student safety.
"This hearing will give us an opportunity to learn about DOE's efforts to combat bullying and discrimination, actions it has taken to ensure students feel safe in school, and whether best practices were used in this case." said Speaker Melissa Mark-Viverito. "I want to thank Council Member Dromm for quickly calling for this hearing after learning about this and I look forward to learning more about what more we can do to prevent another tragedy like this from happening again."
"Principals and teachers still feel unsupported in their efforts to combat bullying in their schools especially as it relates to LGBT issues," said Education Committee Chairperson Daniel Dromm. "If we want to eradicate all forms of bullying, we need to stop beating around the bush and directly address these issues. At this hearing, we will examine why there are so few LGBT role models for students as well as the overall effectiveness of the DOE's anti-bullying programs."
The hearing will be held on Monday, October 30, 2017, at 10:00 AM in Council Chambers.
Related Articles
---