---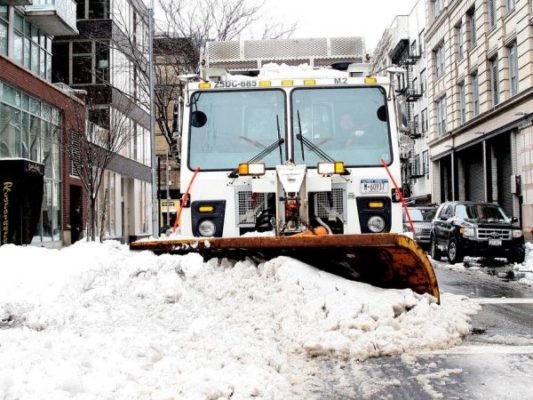 Harlem's Winter Of 2017 is going to strike again this week. Temperatures today could touch 60 degrees before giving way to as much as four inches of snow by the end of the week.
The National Weather Service is predicting about 1 to 3 inches of snow on Thursday night and into Friday morning and says we could get as much as four inches.
A second storm moving in Sunday across the Northeast is expected to miss New York City to the South.
Related Articles
---