---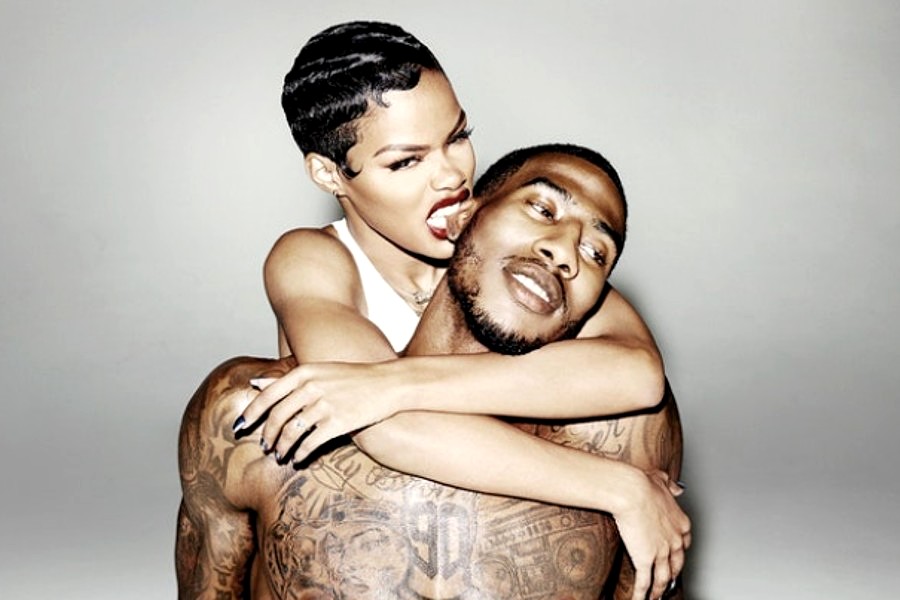 In a heartfelt social media post over the weekend, the Harlem-born singer Teyana Taylor revealed the end of her 10-year relationship with husband Iman Shumpert.
The 33-year-old artist, known for her appearances in Kanye West's "Fade" music video and Jay-Z's "Blue Magic," assured her 17 million followers that the separation was not due to infidelity.
Sharing a photo of the couple happily posing with peace signs, Teyana addressed the rumors surrounding their relationship. She clarified that they had been separated for some time and wanted to part ways peacefully and privately. Despite the breakup, Teyana emphasized that she and Iman remained close friends, business partners, and dedicated co-parents to their two children, Iman Tayla (7) and Rue Rose (3).
"We are still the best of friends, great business partners, and are one hell of a team when it comes to co-parenting our 2 beautiful children," the Harlem mom wrote. She also expressed her desire to set the record straight amid misleading narratives. Fans showed support for the couple's decision, acknowledging that life brings its twists and turns.
Teyana concluded her post with gratitude and a plea for understanding, making it clear that their separation was a respectful and mutual choice.
We wish the entire family the best of luck.
Photo credit: Source.
---