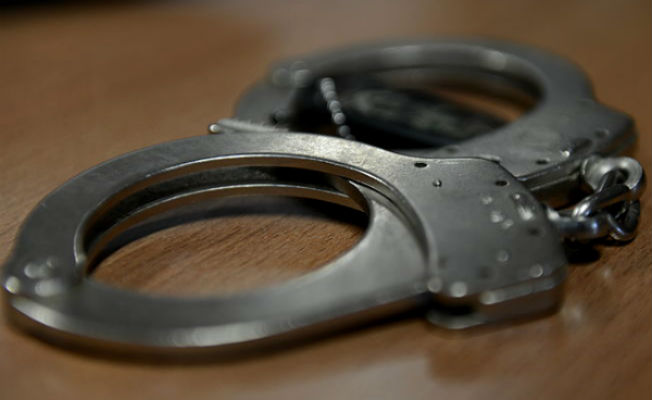 The sex-offender ex-con who savagely attacked two women in Harlem last year, and then smiled about it in court, brazenly claimed he's not a "monster" Wednesday — as a judge sentenced him to 21 years in prison for the ghoulish attacks.
Keon Robinson, 28, admitted to beating a 31-year-old German tourist senseless and molesting her while she was unconscious on May 4, 2017, and also beating and robbing a woman on April 24 that year.
"I want a chance to be judged as a human and not as a monster as people see me as," Robinson said in Manhattan Supreme court Wednesday — minutes later sticking his tongue out at the courtroom after judge Erika J. Edwards handed down the sentence.
"I'm not giving you 18 (years), you preyed upon people who you thought were tourists- who were here alone who couldn't defend" themselves, the judge told him.
Robinson was caught laughing about his crimes in court last year.
On Wednesday, he smirked again as Assistant District Attorney Shannon Lucey read victim impact statements on behalf of the two women he attacked.
"When he confronted me, I felt completely alone and terrified. This was the moment I had dreaded all my life as so many women do," the April victim's statement read. "He is being sentenced today, but his victims have been sentenced too – our lives will never be the same."
Related Articles
---
---