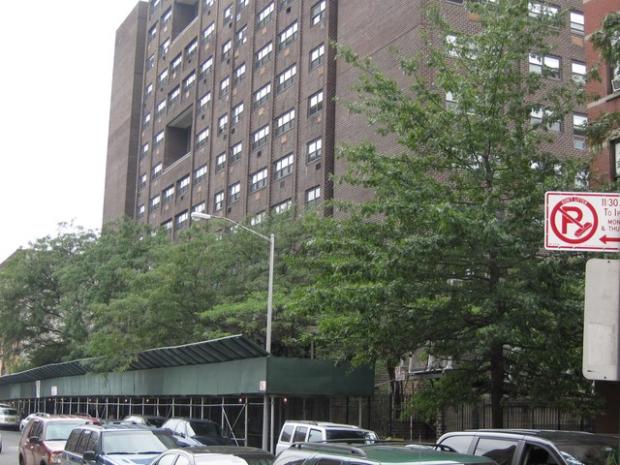 A 200-unit senior housing development in Harlem has been preserved with the help of state aid.
Gov. Andrew Cuomo announced the completion of the $38 million renovation of Philip's Senior House on Tuesday.
He says the Mitchell-Lama housing will remain affordable for low-and-moderate-income seniors for 40 years. It opened in 1974.
The upgrade was supplemented by the state's $1 billion House New York program. It included more than $22.6 million in tax exempt bonds from New York State Homes and Community Renewal.
Cuomo says the building was only half occupied before the renovation because of years of deferred maintenance.
The renovation included refitting new heating and hot water systems, roof replacement, new windows and a new security camera system. Each unit also got a new kitchen, bathroom and appliances (source).
Related Articles
---