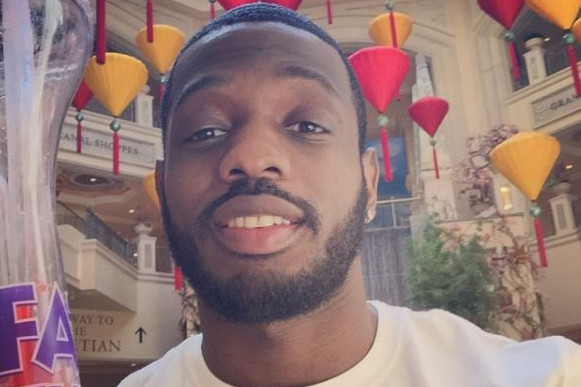 NY Post reports that a Harlem state senator suspended one of his staffers Sunday for mocking women and Asians on Instagram.
Daiquan Frasier, a community coordinator for Democratic Sen. Brian Benjamin, posted a photo in 2016 of an Asian man surrounded by children pulling the corners of their eyelids with the caption, "When you try to help the children in need but end up getting roasted instead."
He also posted an image depicting a woman watching as a man holds the earth on his shoulders. The caption reads: "Bitches be like u must of left the moon @ that Bitch hou."
Advocates and elected officials slammed the social media bile Sunday.
"The staffer's photos are unfortunate and disappointing," said Jo-Ann Yoo, executive director of the non-profit Asian American Federation. "I hope that he has matured and understands why these posts are harmful, and he will evolve into a more thoughtful leader."
---
Become a Harlem insider - Sign-Up for our Newsletter!
---
Related Articles
---
VIDEO
---
"Dr. Harry Delany is a renowned Harlem born and raised surgeon, the son of the great jurist and civil rights leader, Hubert Delany...." This monthly post is made in partnership with Harlem Cultural Archives.