---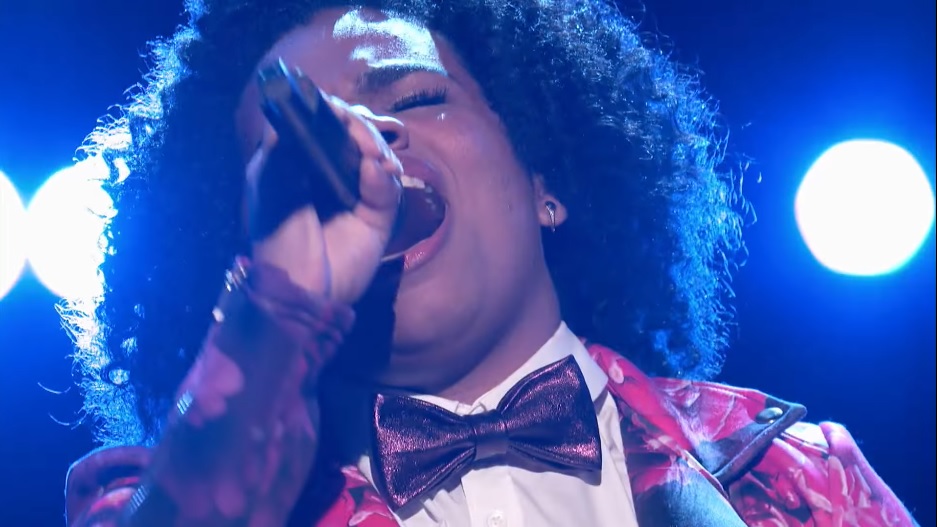 On Tuesday, October 25th, 2016, Harlem School of the Arts (HSA) student Wé McDonald NBC's The Voice contestant has advanced to the live performances with her Knockout round performance of Mary J. Blige's "No More Drama."
See her The Voice Knockout performance below with Harlem's Alicia Keys as a judge:
Singer, actress, dancer, songwriter and producer Wé Ani McDonald has been playing piano since age six, and trained as a Harlem School of the Arts Music/Theatre Prep Student and as a member of HSA's Dorothy Maynor Singers.The recipient of the Clive Davis Institute's Future Music Moguls Merit Scholarship, Wé has sung for the Harlem based National Urban League Annual Dinner Award, and performed the Older Nala part in the Lion King, Jr. Production at HSA. She also trained and performed with Paquito D'Rivera/Latin Jazz at Berklee School of Music in Boston and sang at Lincoln Center for a Benefit event.
Wé has interned with Music Producer Andre Betts and with Ray Chew backstage at Madison Square Garden. She is a two-time winner of Amateur Night at the Apollo and is a contestant on Season 11 of NBC's The Voice.
Check out her journey next week Tuesday, at 8 pm EST on NBC.
---