---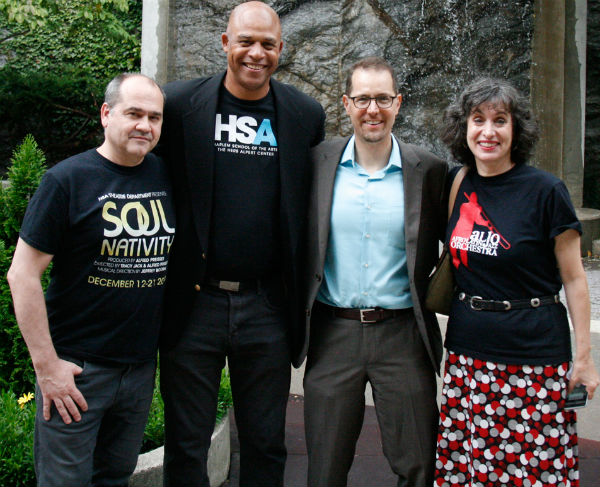 On Saturday, September 12th, 2015 was the Harlem School of the Arts Open House in Harlem, New York.
Related: Eric Pryor new President Talks Harlem School for the Arts On Harlem World Radio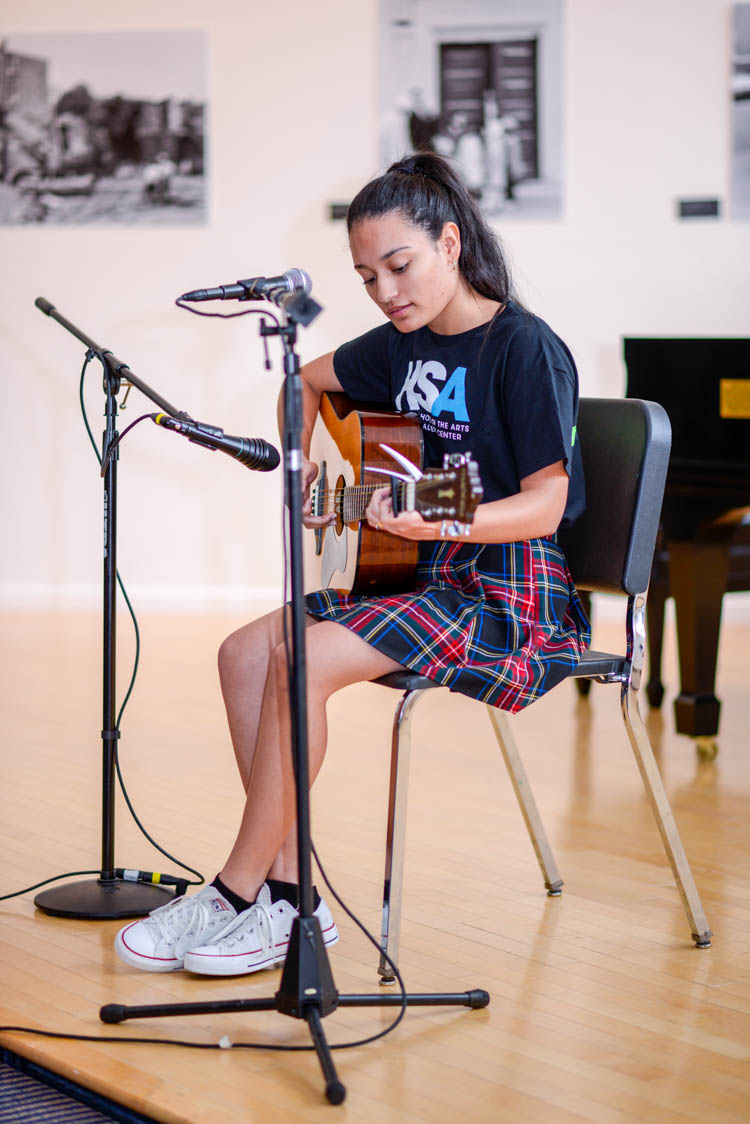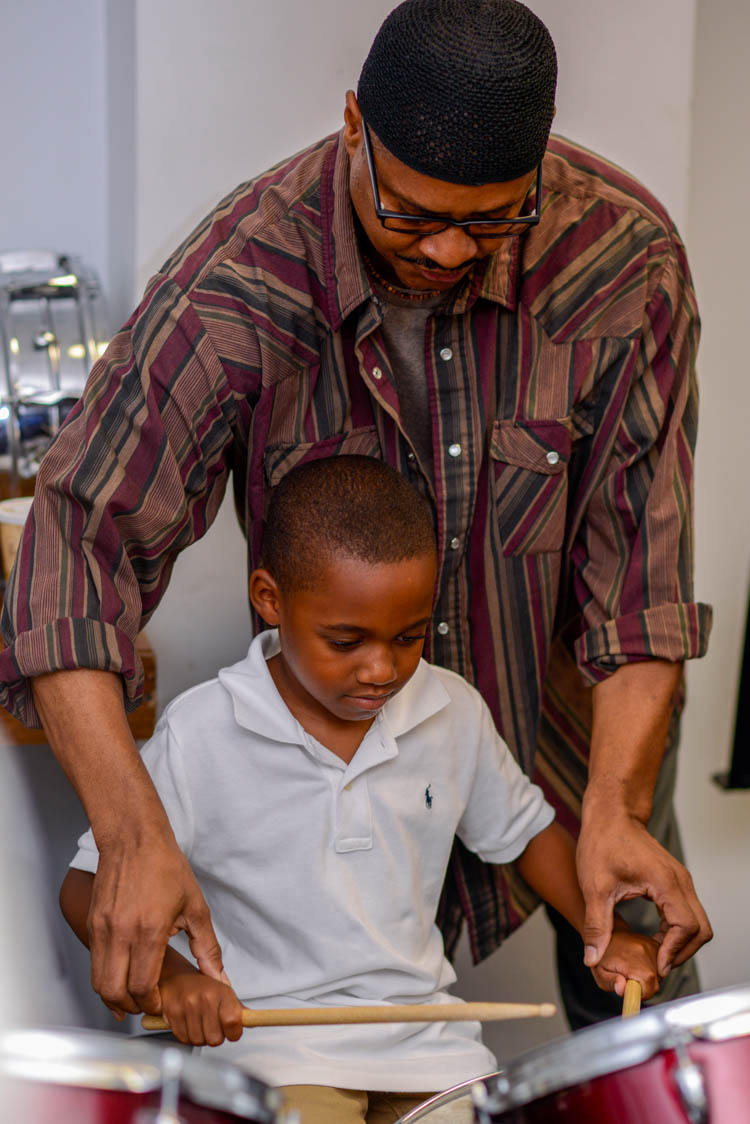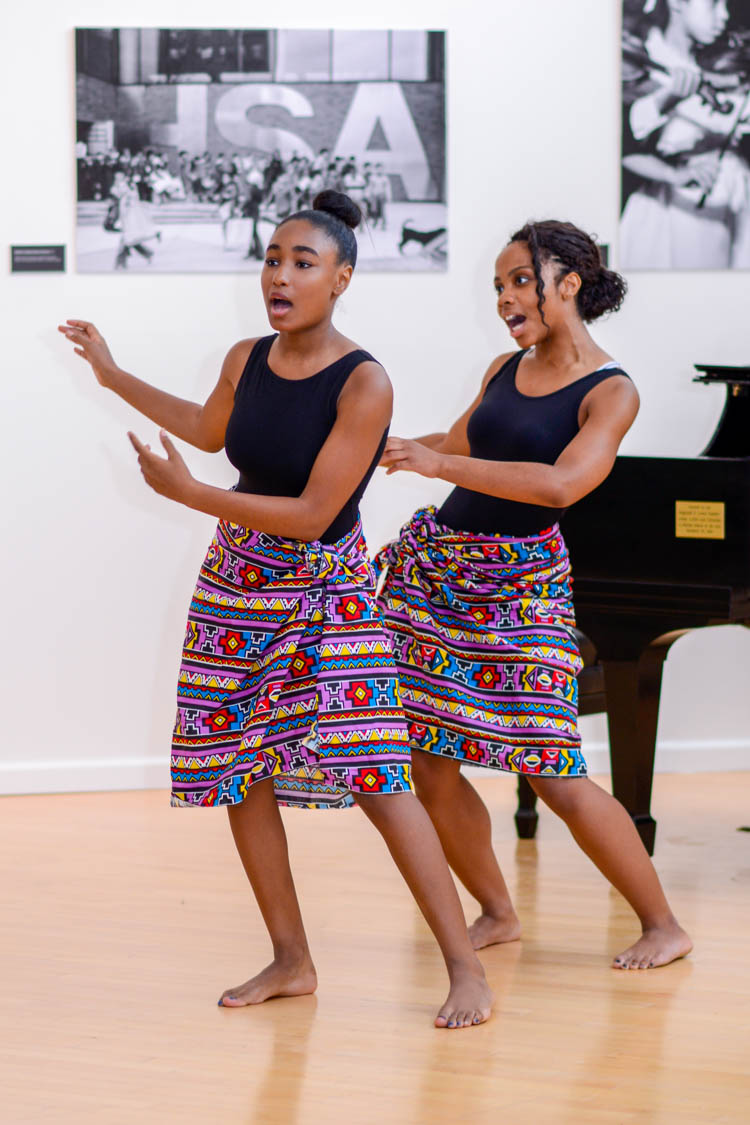 The grand opening featured a 50th Anniversary photography exhibition highlighting the legacy of this historic institution in our newly renovated Gathering Space.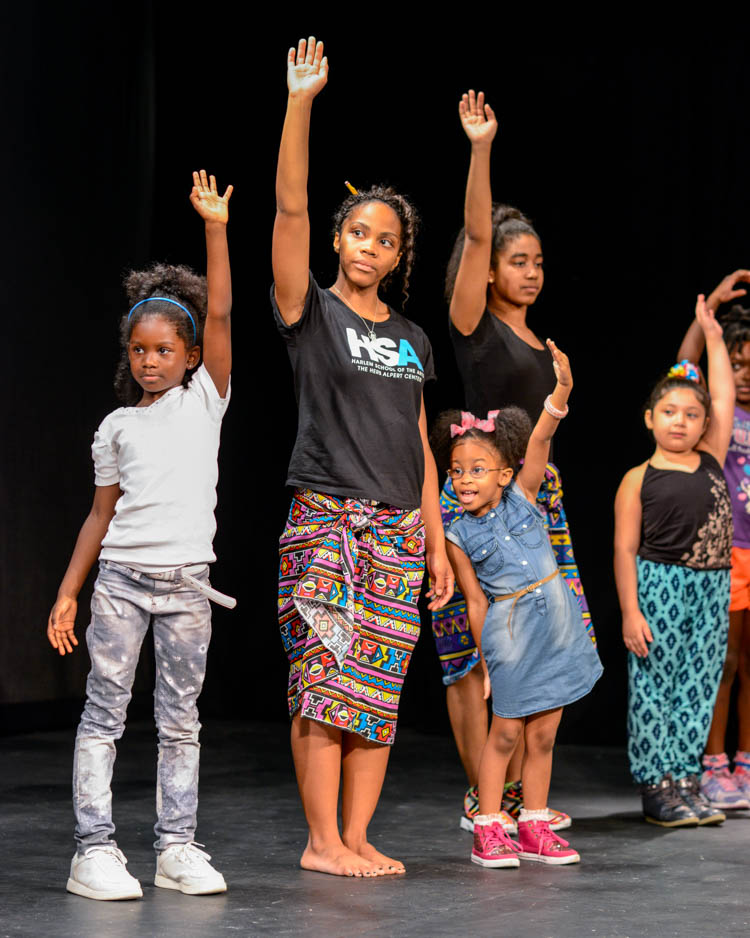 Harlem School of the Arts had a tremendously successful event with over 600 attendees, including Manhattan Borough President Gale Brewer and Councilman Mark Levine.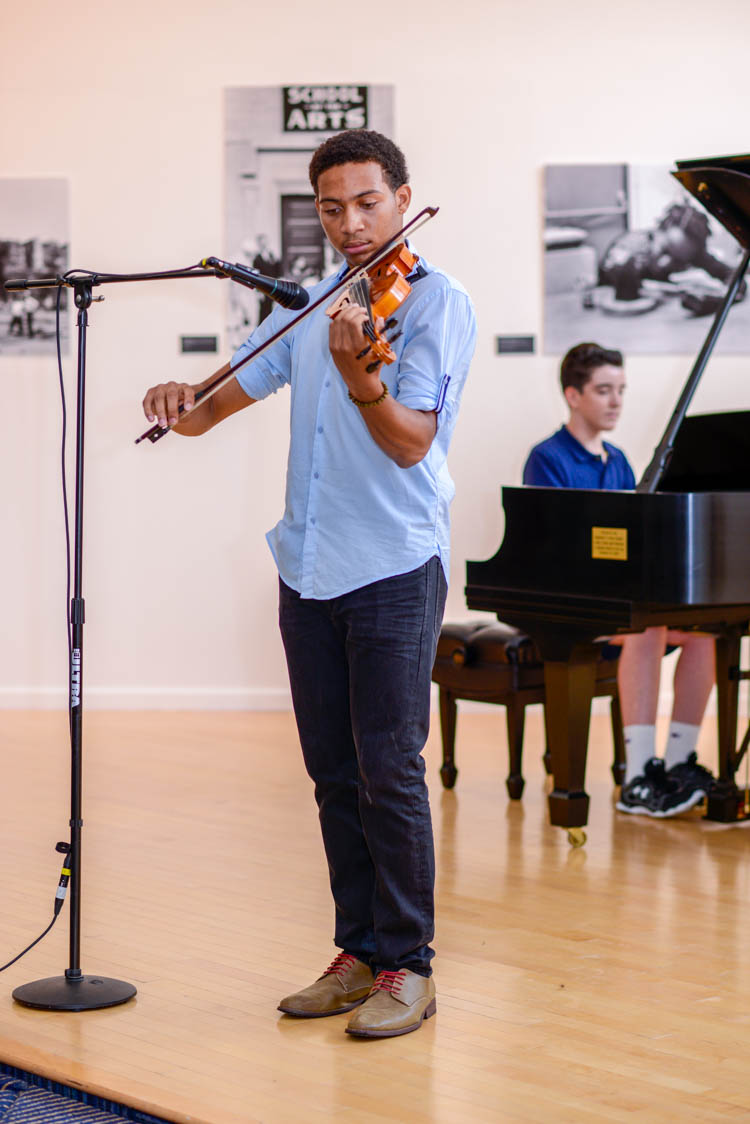 Keep an eye open for their upcoming festival PUEBLO HARLEM,  Hsanyc.org/pueblo
Harlem School of the Arts, The Herb Alpert Center, New York, NY 10030, 212-926-4100, www.HSAnyc.org
Photos 1) Alfred-Preisser, Eric Pryor, Mark Levine and Nina Olson photo by Byron McCray. 2-5) By Steven Schnur.
Related Articles
---