---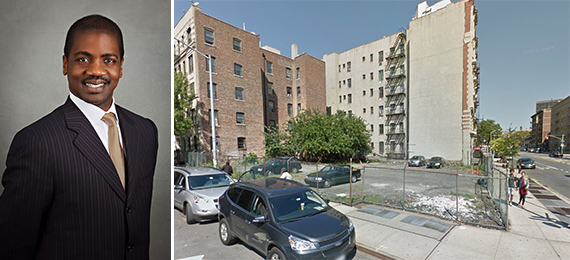 BRP Companies recently purchased a Harlem development site just a few months after the city agreed to lift a deed restriction at the property, raising questions similar to those swirling around the recent sale of 45 Rivington Street, known as Rivington House.
The developer bought the plot, at 841 St. Nicholas Avenue, from the Dance Theater of Harlem, closing for $3.1 million last month.
In November – the same month the Rivington House deed restriction was lifted – the city had changed a 1976 rule that required the property to be used for nonprofit cultural purposes, following a $875,000 payment from the developer, the New York Times reported.
While the site is more modest than 45 Rivington Street, which ultimately sold for $116 million to Slate Property Group, Adam America Real Estate and China Vanke, the deal is nonetheless likely to draw scrutiny in light of the federal, state and city investigations now in progress over Rivington House deal, which saw the Allure Group earn a $72 million profit after paying the city $16 million to lift a similar deed restriction.
Neither the local community board nor the area's City Council members were informed of the Harlem rule change, the Times reported.
Photo credit: BRP's Meredith Marshall and 841 St. Nicholas Avenue.
No related posts found...
---