---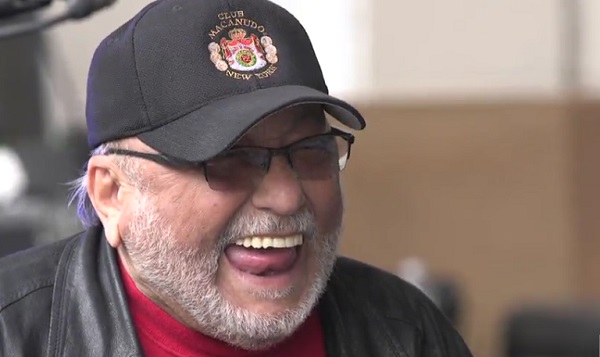 NPR reports that in 1971, Harlemite, pianist, composer and bandleader Eddie Palmieri put out a formative album called Harlem River Drive. Written in the heat of racial turbulence, its lyrics addressed the inequality Puerto Ricans faced in New York City. The album served as a form of protest, as well as commentary on social-justice issues for the people of El Barrio, East Harlem.
Though the Latin funk classic didn't take off in the early '70s, it later became an underground classic. Its enduring songs remain relevant today.
Forty-five years after its release, Eddie Palmieri packed a Harlem amphitheater in the rain. No one had heard Harlem River Drive performed on stage in decades, until now. This edition of Jazz Night In America highlights that special moment.
Here's the video:
Another Harlem story.
Via NPR
Related Articles
---