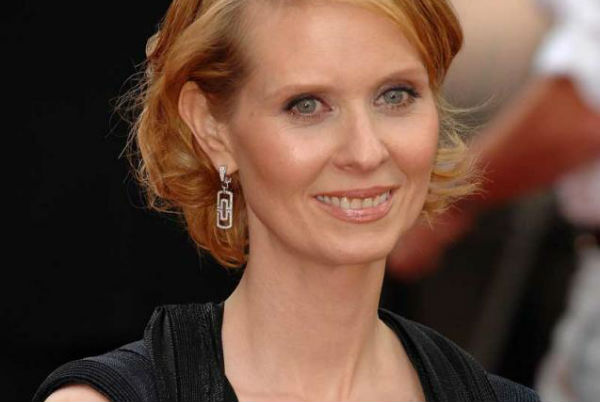 NY Daily News reports that a group of African-American clergy wrote to gubernatorial candidate Cynthia Nixon, ripping her comment that legalized pot licenses could serve as reparations for the drug war and demanding a formal apology.
"Your comments make clear that you have no idea of the history and meaning behind the reparations debate in this country. It was a clueless, uninformed remark that did a disservice to black people who have fought for centuries for equal justice and basic human rights," wrote the clergy members.
The signers include Dr. Johnnie Green, pastor of Mount Neboh Baptist Church in Harlem and president of Mobilizing Preachers and Community, Dr. Carl Washington Jr., pastor of New Mount Zion Baptist Church in Harlem, and Rev. Troy DeCohen, pastor of Mt. Vernon Heights Congregational Church and head of Westchester's United Black Clergy.
In an interview earlier this month, Nixon said that communities of color hard hit by the war on drugs should get first crack at legalized pot as a "form of reparations."
"Now that cannabis is exploding as an industry, we have to make sure that those communities that have been harmed and devastated by marijuana arrests get the first shot at this industry," she told Forbes magazine.
"We (must) prioritize them in terms of licenses. It's a form of reparations."
Related Articles